Bordeaux is the meeting point of three rivers, two famous banks, 57 appellations, 7.500 producers making more than 10.000 different wines. Quite an achievement for a region that only stretches for about 100 km around the city of Bordeaux and the rivers Gironde, Garonne and Dordogne.
Bordeaux is also the meeting point of five reds grapes and two white, the so-called "Bordeaux blends". Reds are dominated by to two major styles: "Left Bank" red blends based mostly on Cabernet Sauvignon and "Right Bank" red blends based mostly on Merlot. For the whites there are also two main directions: Dry blends based mostly on Sauvignon Blanc (for freshness) together with Semillon (for body) - and sweet whites, the most famous being the Sauternes, which comes to life as a result of Sauvignon Blanc, Semillon and Muscadelle grapes being affected with Botrytis cinerea, also known as noble rot.
Winemaking came to Bordeaux with the Romans who discovered a great terroir for winemaking combined with an excellent transport system with waterways leading straight into the wine cellars. The same waterways also provided easy access to the Atlantic for distribution, into England in particular.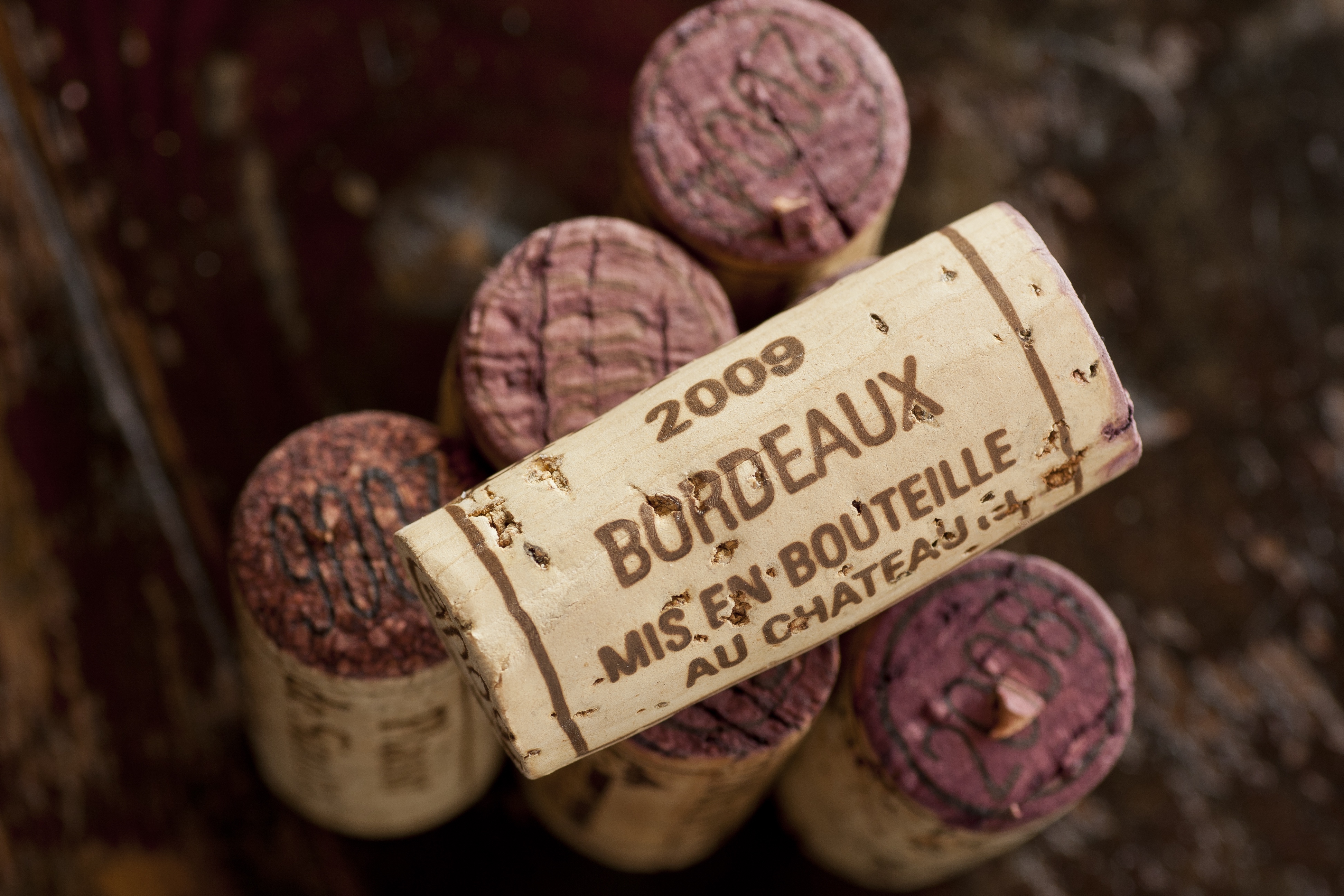 When speaking about quality wines from Bordeaux much attention often falls on the "1855 Classification". This was/is a scoring system with 5 levels of quality or "Growths" (crus). To this day, the estates ranked in 1855 maintain their position. Only twice has the list been changed: Once in 1856 when one estate was added, and once in 1973 when one estate was upgraded from 2nd to 1st Growth.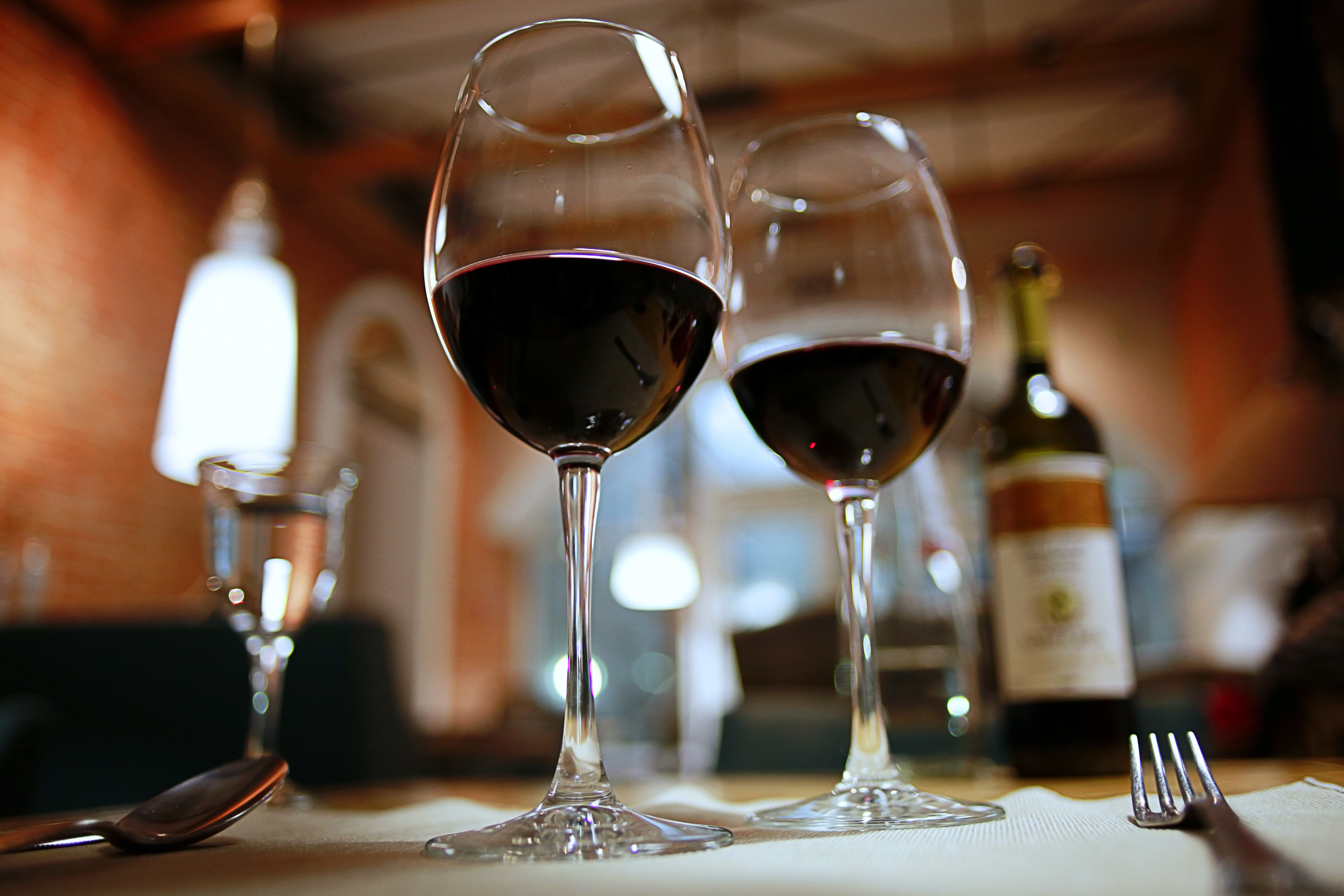 On the Left Bank they sure continue to make great wines but much has also changed since 1855. Back in 1855 the Right Bank was regarded a back country with inferior terroir but with a good supply of cheap labor for quality winemaking... on the Left Bank. Today some of the Worlds most critically acclaimed reds are made on the Right Bank – and Bordeaux continues to be a draw for talented new winemakers.