Bourgogne is of course predominately known for Chardonnay and Pinot Noir. In fact 80% of production goes into those to grapes, with the remaining effort going to production of mostly Gamay (the famous Beaujolais) and a splash of white wines on the Aligoté grape.
Bourgogne Pinot Noir is in the hall of fame of French grapes. But did you know that it was actually the Romans that brought Pinot Noir to Bourgogne? That said, the Cistercian monks in Bourgogne had a lot to do with elevating the making of great Pinot Noirs. The monks believed hard work would bring them closer to God so they worked diligently to develop winemaking techniques and practices. Pinot Noir is a difficult grape to grow – one of the most difficult actually. The thin skins is a challenge. Too much sun and you end up with sunburned raisins. Too much water and you end up with rot and fungus. And then to begin with, Pinot Noir is a low yield grape. One can understand why the monks sought divine intervention.
Unlike Pinot Noir, Chardonnay is believed to have its roots in Bourgogne and Chardonnay therefore fits into the local climate with much more ease than Pinot Noir.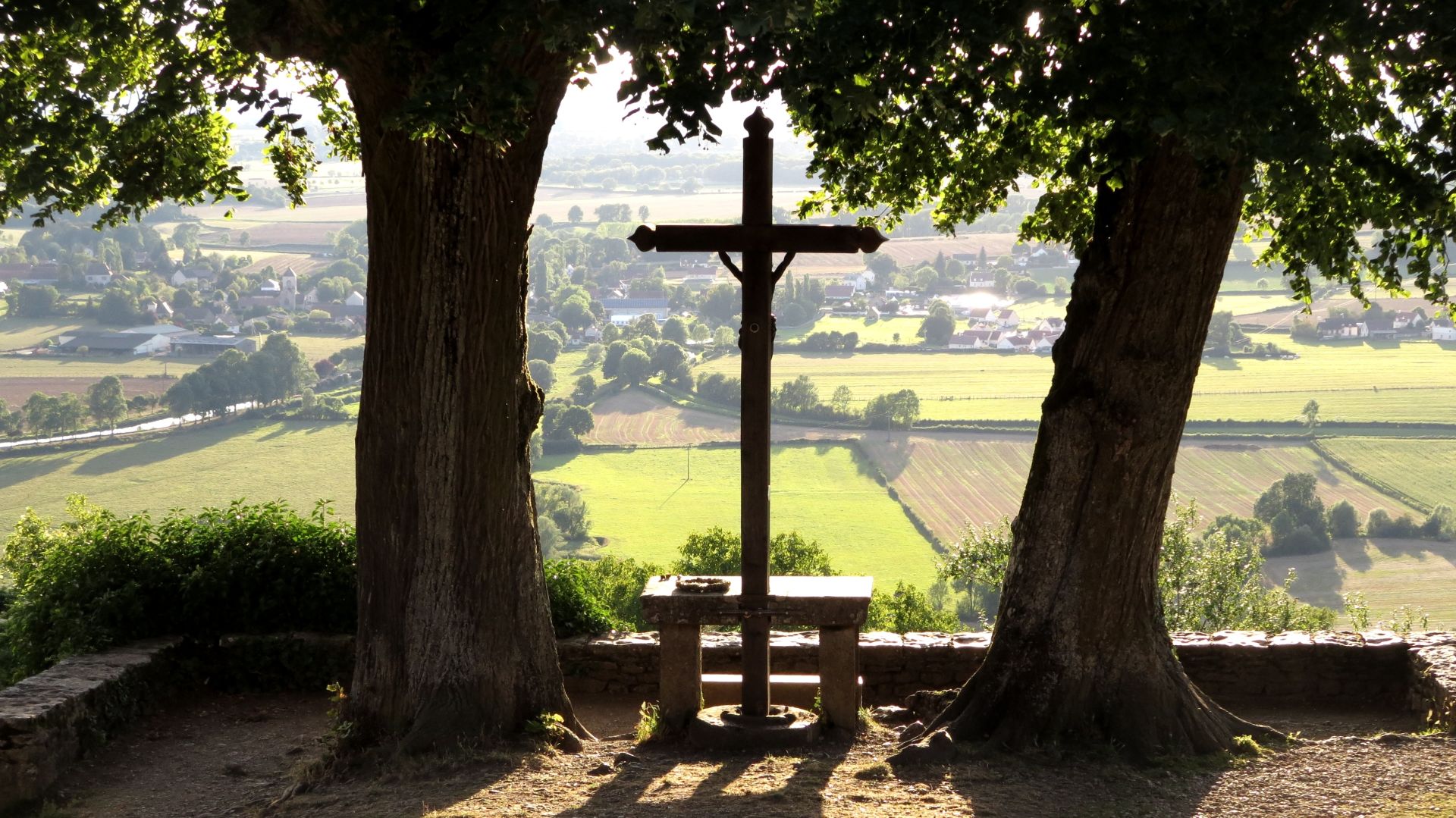 Bourgogne has a lot going for it in terms of diversity in terroir. Here a continental climate meets the Mediterranean climate - and soil types include everything from limestone, clay, gravel and sand, often separated just meters apart.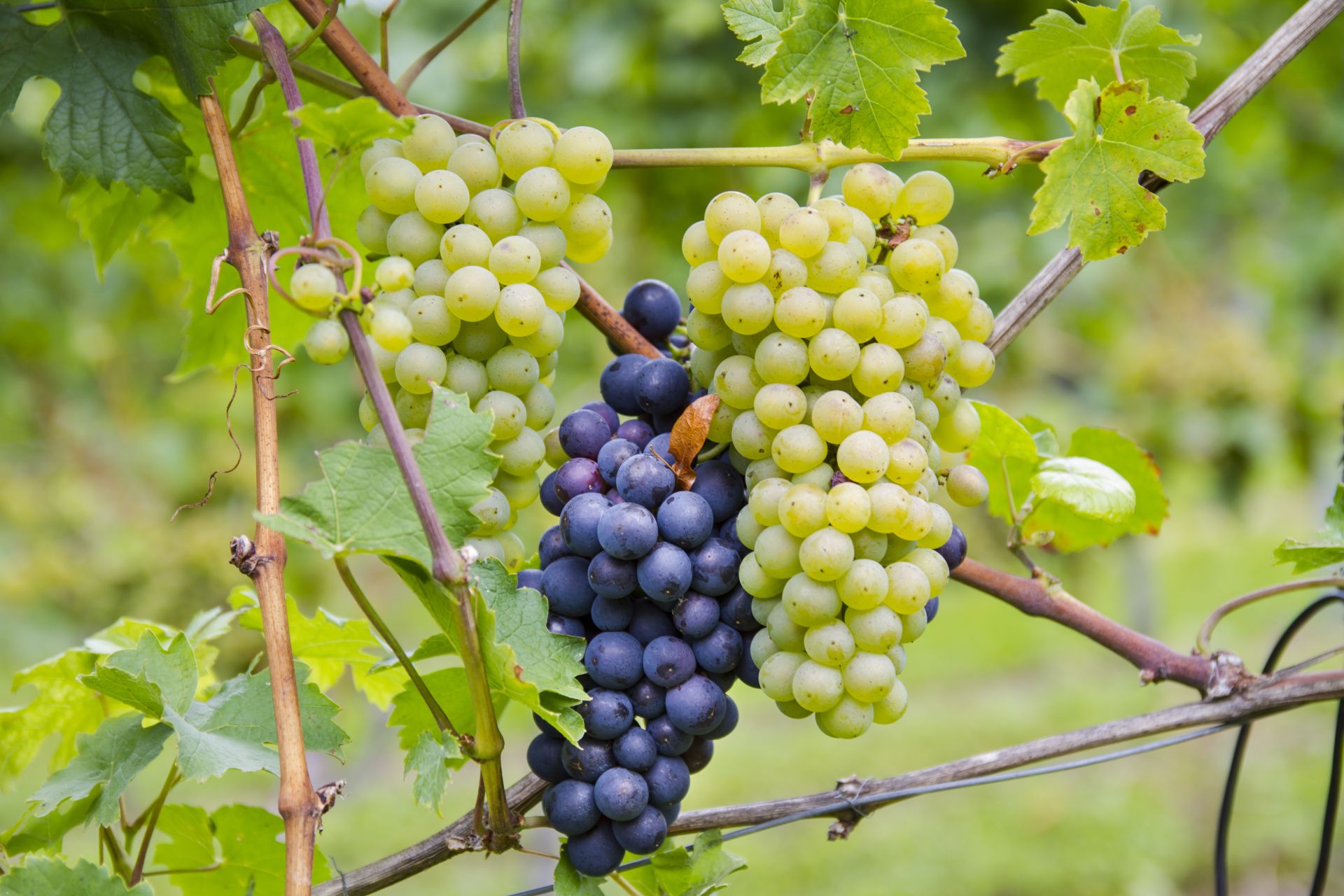 It is this rich diversity and generations of hard work that produce wines with a true sense of place: The crisp Chardonnays of Chablis and the oak-aged richer yet mineraled and multi-layered Chardonnays of Côte de Beaune. To which comes a choice of Pinot Noir styles including the hallmarks from Côte de Nuit and Côte de Beaune. And again, do not forget the bright, fresh and red fruit flavours of Gamays of Beaujolais.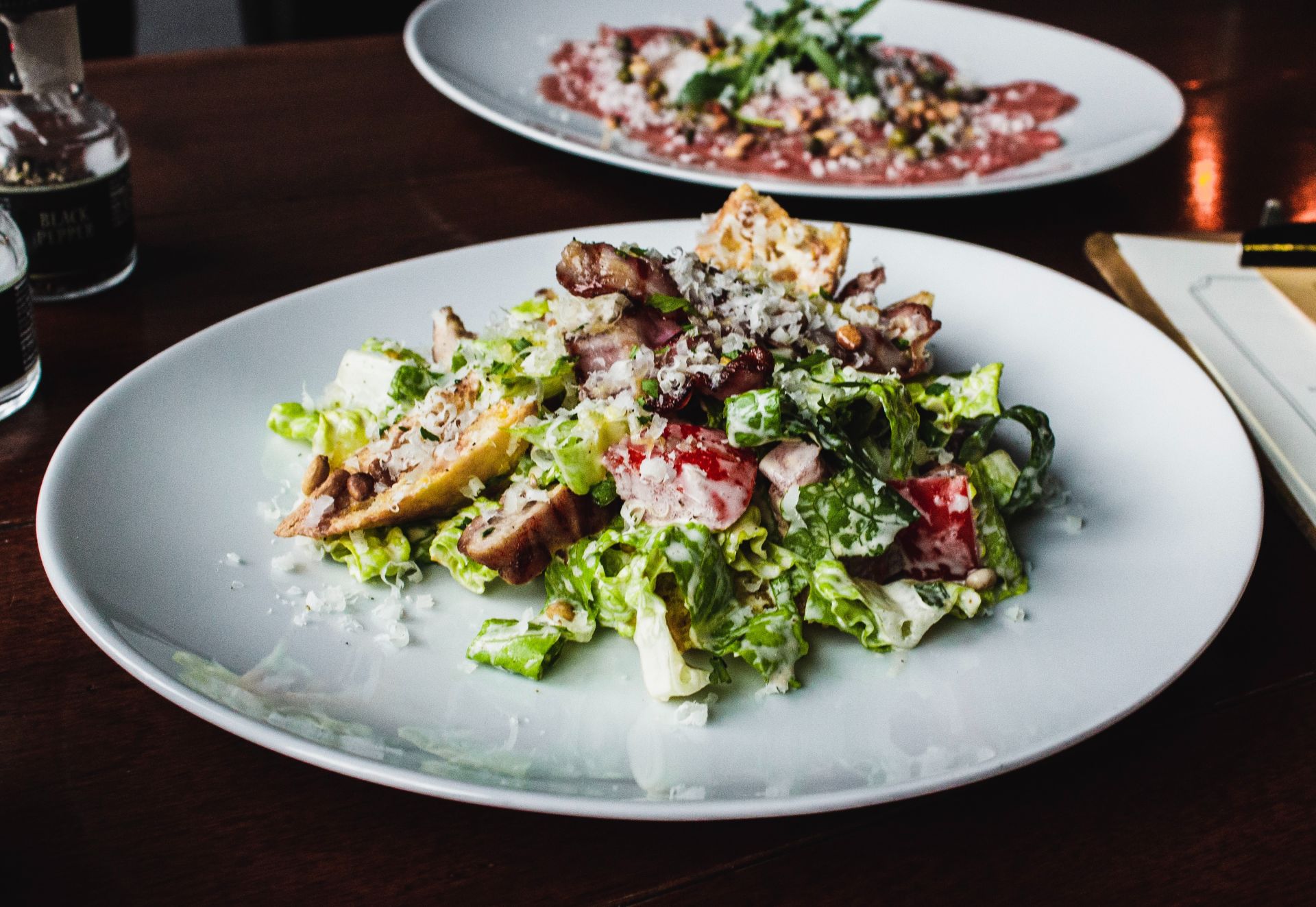 Bourgogne wines are wines for food lovers. They match a diverse range of foods and cuisines. Do not just think sea and Chardonnay, think also white meats and fatty cheeses. And with Pinot Noir it is not only duck, beef and casserole, pinots it also pair well with grilled salmon, steak tartare and pizza.