In Loire in central France wine is produced from vineyards along the Loire river and its many tributaries, with majestic castles dotted in between. Loire has made its' fame in particular from its white Sauvignon Blanc from the Upper Loire including Sancerre and Pouilly-Fumé, its Chenin Blanc from the Middle Loire including Anjou-Saumur, as well as its red Cabernet Franc's from Bourgueil and Chinon among others.
It was in Chinon that French national hero, Joan of Arc, in 1429 at age just 17 took upon herself to liberate France from the English. French history and wine growing in Loire is
The first vine plantings came with the Romans. In the 9th to the 12th centuries, monastic life accelerated vineyard development and French royals' love for wine accelerated further winemaking in the Loire during the European Renaissance in the 14th-17th centuries.
In winemaking Loire is known for its rich geological diversity with a wide range of different soil types and micro climate influencing both the grape varieties grown and the growers' choices in wine making.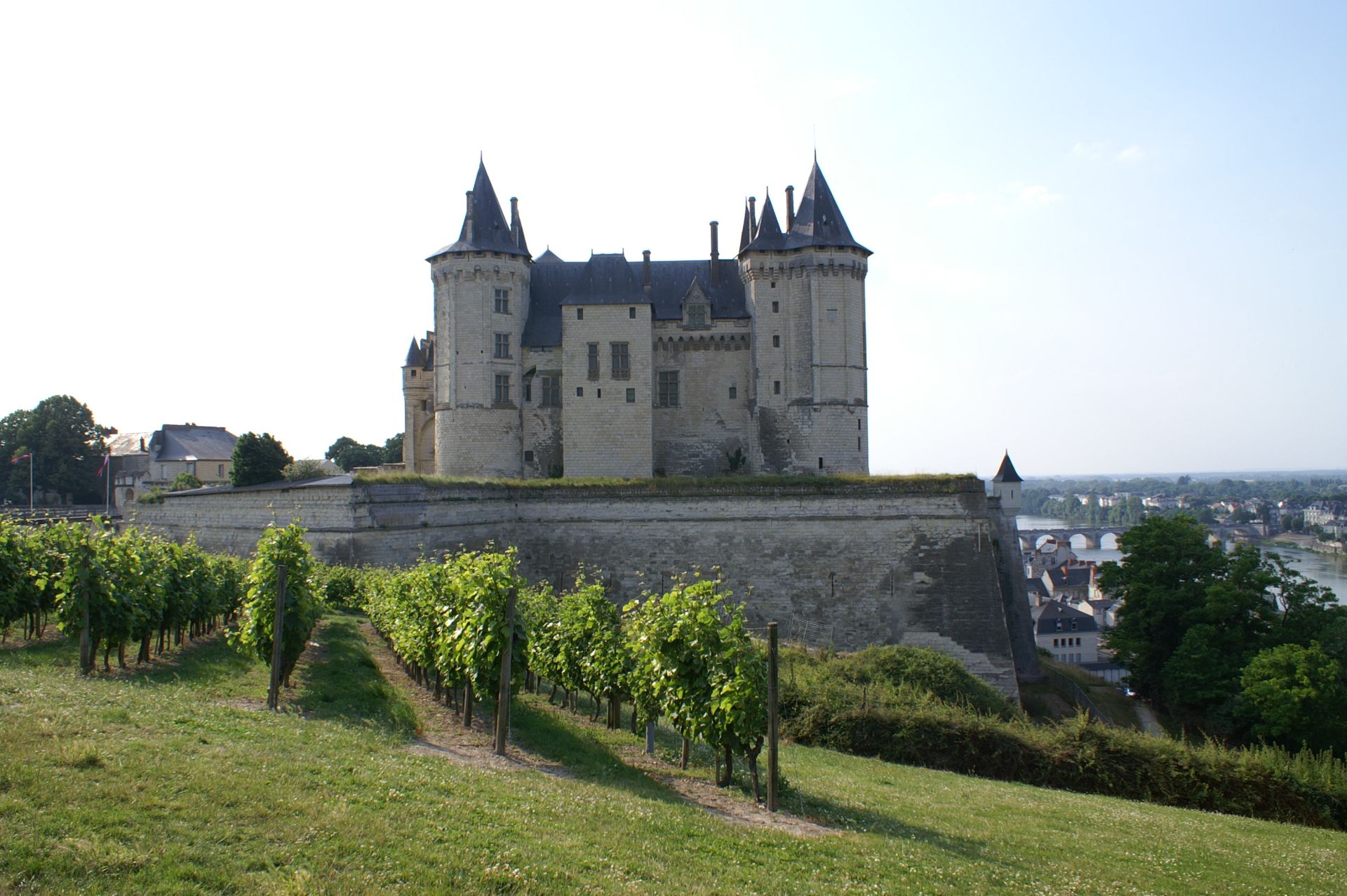 Climate varies considerably in Loire: Around Nantes to the West, the proximity to the Atlantic temper seasonal variations. More inland in Anjou winters are still mild but summers are warmer. Heading still further inland to Touraine in the East we approach a continental climate.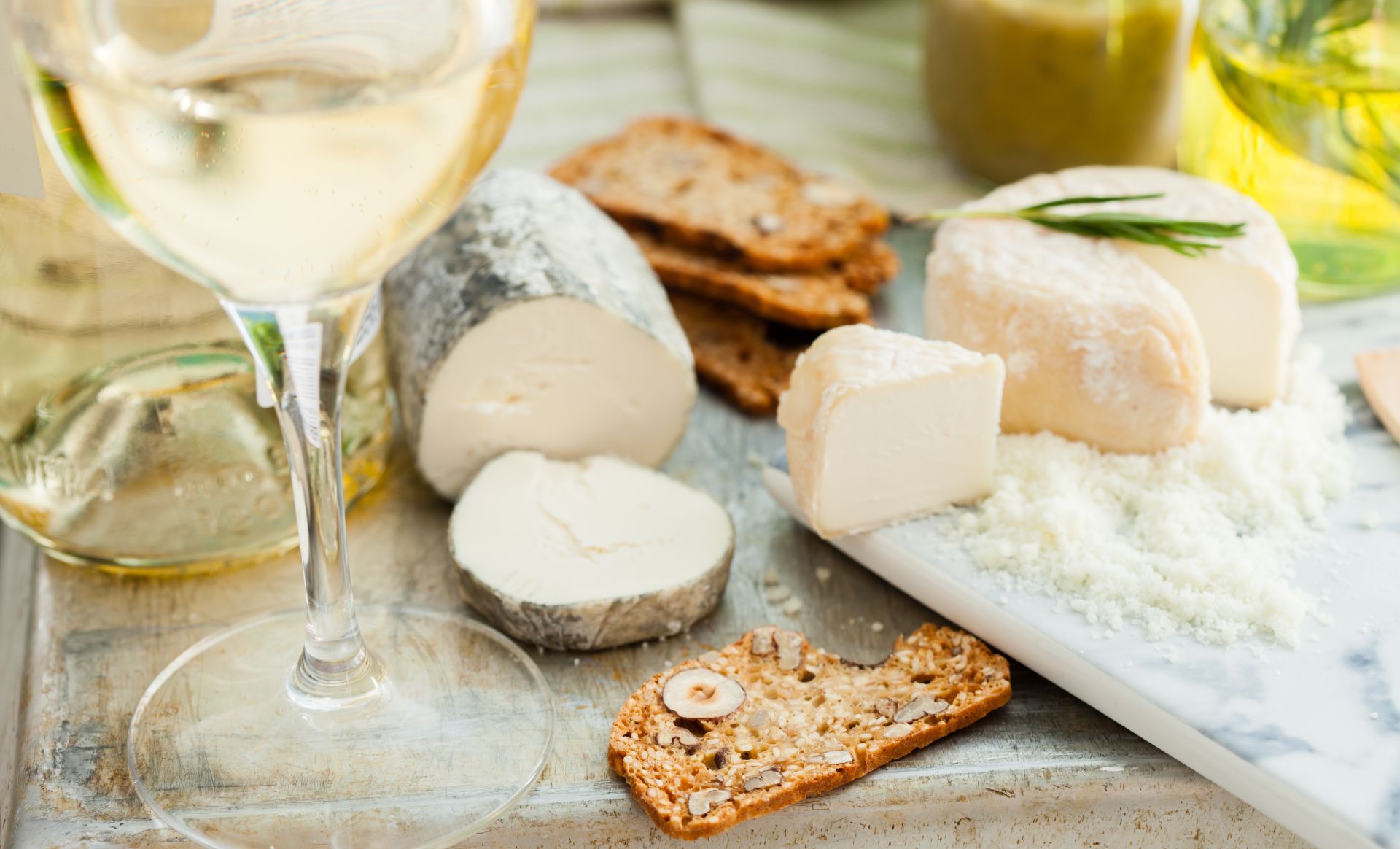 Loire wines are very food friendly. Younger styled Cabernet Franc with its dark fruits and restrained tannin is a perfect summer red when cooled to 12-14c. Age-worthy savoury Francs are also produced with high acidity and crunchy tannins providing shelf- life of 10-15 years – and these pair well with also savoury foods.
Chenin Blanc pairs well with scallops, sushi and spice. And a crisp mineral Sauvignon Blanc with goat cheese is perhaps the Loire's most famous pairing!