Winemaking in the Rhône Valley came initially with the Greeks 2500 years ago. However, it was the Romans that placed Rhône on the wine map. It happened as result of Pope Clement V moving his headquarters up from Rome to Avignon in 1309 – resulting in many more church functions locally and thus accelerating the demand for wine.
Today wines from the Rhône Valley make their fame both from the Northern sub-region, including the reds from Côte Rôtie and whites from Condrieu; as well as reds and whites from the Southern sub-region, among these Châteauneuf-du-Pape. Also, we should not forget what some refer to as "the king of rosé", Tavel, also from the Southern sub-region.
The two sub-regions of the Rhône region have quite different climates. In the North the weather is continental with harsh winters and hot summers interrupted by the cooling mistral winds from the Massive Central highlands to the West. In the South the climate is Mediterranean with milder winters and hot sunny summers. The diverse terroirs set the stage for a wide choice of wines from the Rhône Valley(s).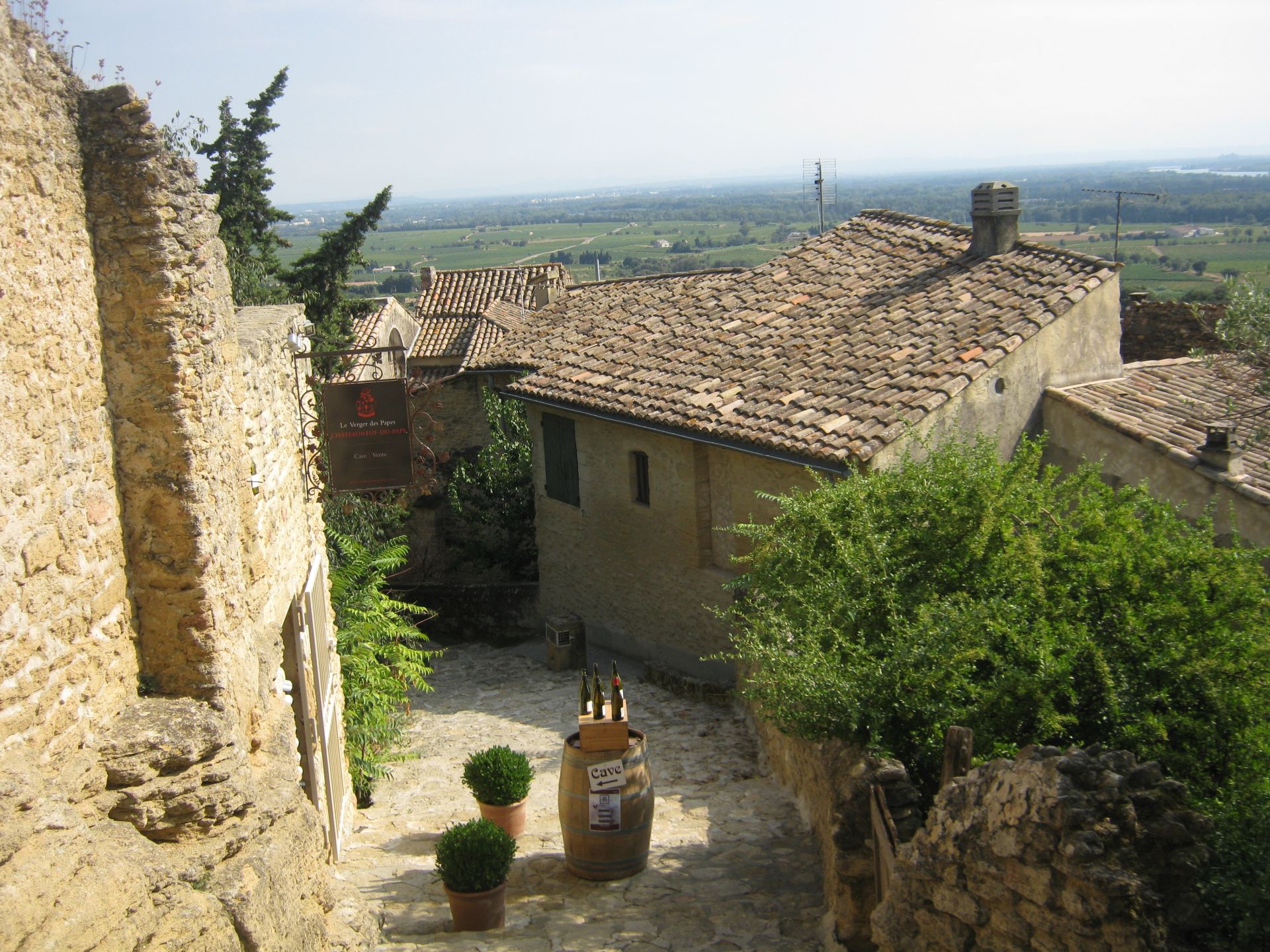 Soils differ between North and South as well. In the North soils are mostly granite-based whereas in South soils generally also include limestone, clay, silt, sand and the famous rounded river stones "galet" often seen around for example Chateuneuf- du-Pape.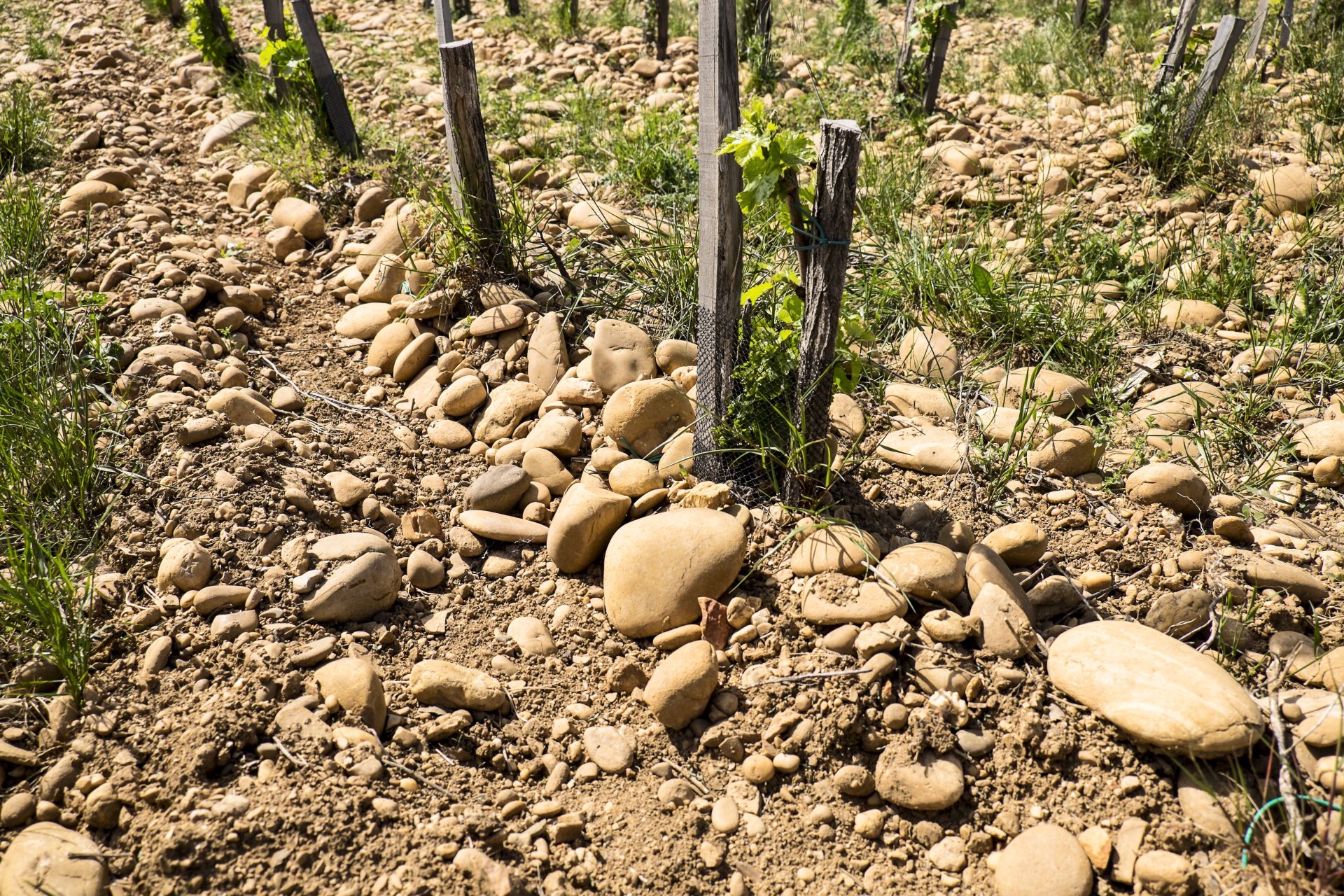 Terrain also differs. The North can almost compete with Mosel in Germany on incline percentages, some hills reaching more than 40°. The South is much more gentle with mostly soft rolling hills.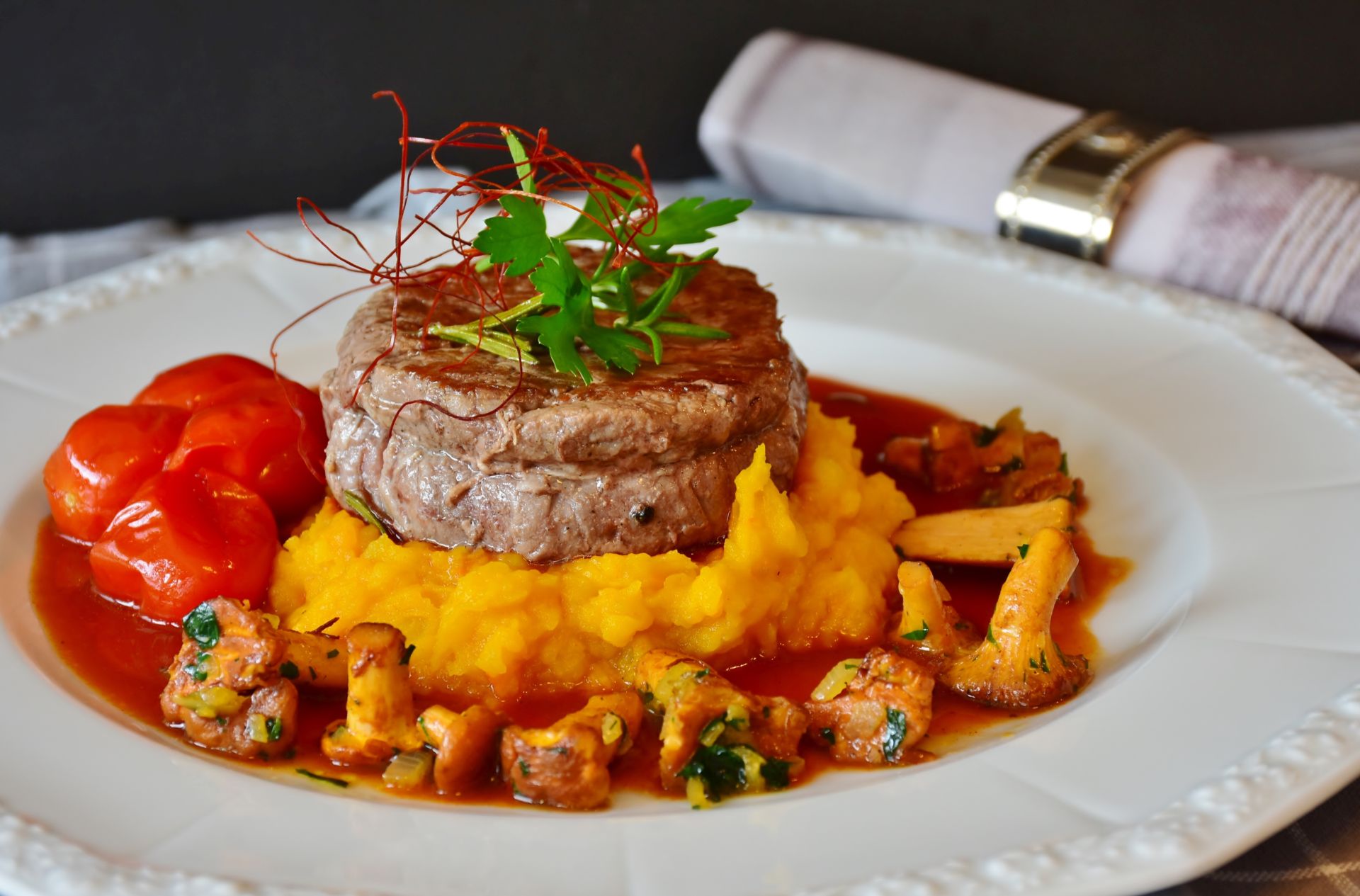 As a result of the difference in terroir, the North and the South produce different styles of wine. Wines from the North are mostly reds based Syrah, often blended with a bit of white Viognier to add freshness. In the South whites are mostly blends of Viognier, Marsanne and Rousanne and reds blends of Grenache Noir, Syrah and Mourvèdre, also known as "GSM" blends.