Located in the central-east of Italy, stretching from Umbria to the Adriatic coast, Marche internationally remains under the radar in terms of great Italian wines. This perception is about to change, because increasingly the Marche region produces a number of stellar white and red wines.
Winemaking in Marche goes back thousands of years, with influence coming from both the Etruscans, Romans and Lombards – and the many grape varieties these brought along. In this light it is interesting that today some 2/3 of grape production in March is concentrated on only three grapes.
The king of the white grape – making up a third of total production – in Marche is the Verdicchio. Some of the best known being Verdicchio dei Castelli de Jesi and Verdicchio de Matelica. These are crisp wines with lively acidity and herbaceous undertones. Red wines in Marche are predominately made from the Montepulciano and Sangiovese grape varietals – with the Montepulciano contributing with soft flavours and strong colour and the Sangiovese adding savoury flavours of dark fruit, acid and firmer tannins.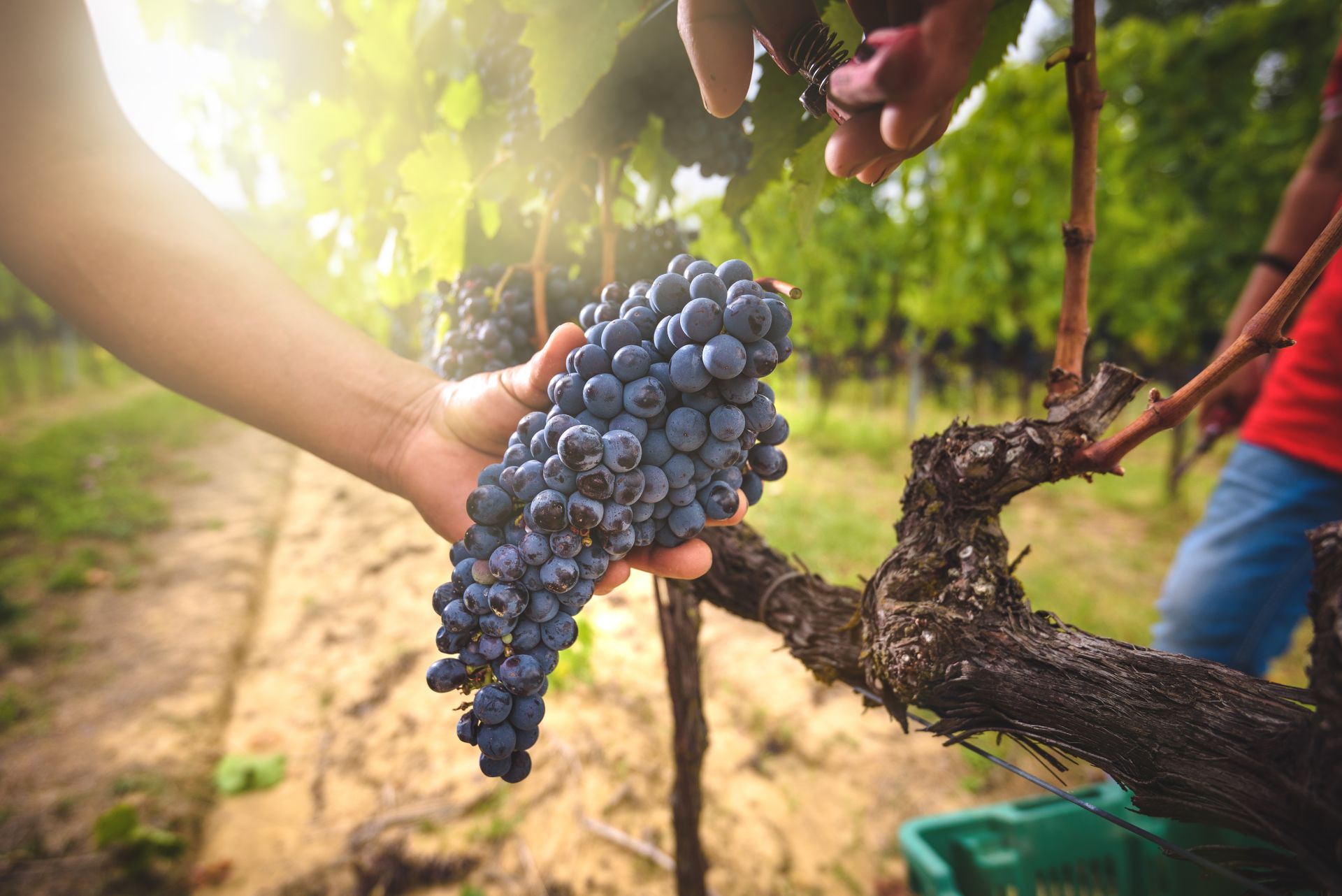 Marche's typography is with the Apennines mountain range turning into rolling hills as one approach to the Adriatic Sea. This and the main rivers Metauro, Potenza, Tronto and Nera provide for a presence of both warm and cool viticultural areas within the region. Soils are also diverse with calcareous, clay and limestone being widespread.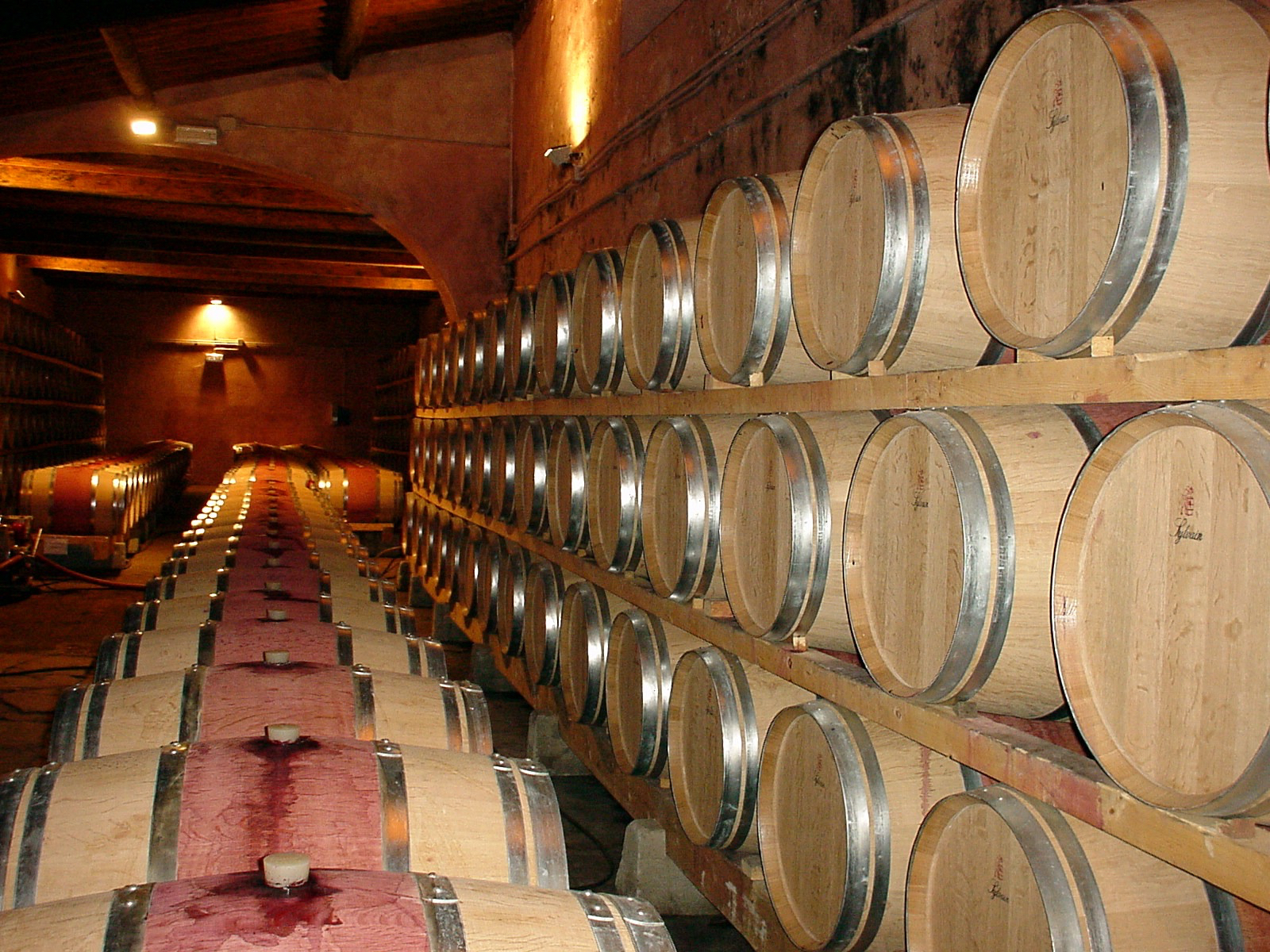 The red grape much used in Marche, "Montepulciano", may lead many to think of Toscana where the famous "Vino Nobile di Montepulciano" is made. However, the red Montepulciano grape of Marche is different, being a separate noble varietal boasting more firmness and more tannins.
In food, a fine Verdicchio is an excellent match for the local favorite Brodetto di Pesce, a rich seafood stew. It will pair well also with fish in creamy sauces, seafood risotto and spaghetti with clams.
Reds on Montepulciano and Sangiovese blends pair well with classic Italian dishes such as tomato based pastas, pizza and antipasti but when made in a fuller style the Marche reds can easily also stand up to a more hearty fares such a savoury ragu.