Piemonte – meaning the foot of the (Alpes) mountain – in northern Italy may be best known for its Barolo and Barbaresco wines made on the Nebbiolo grape. Amazing as these wines are they account for only 3% of wine production in Piemonte.
Beyond the obvious choices, Piemonte therefore has a lot more to offer in great wines: Take for example the crisp and floral white Arneis from the hills of Roero. Or the reds on the muscular – yet also boasting fresh cherries and blackberries – Barbera d'Asti. Or the aromatic reds and whites, the best know being Dolcetto – as well as ofcourse the Asti Sprumante that makes for a great welcome as well for desserts.
Winemaking in Piemonte goes back 3000 years with both Greeks and Romans developing the viticulture in this Northern part of Italy. Back in those days, the wine matured in ceramic amphora sealed by a top layer of olive oil to prevent oxidation. Much has happen since then but in Piemonte it is ever present that today's winemakers stand on the shoulders of the many that came before them.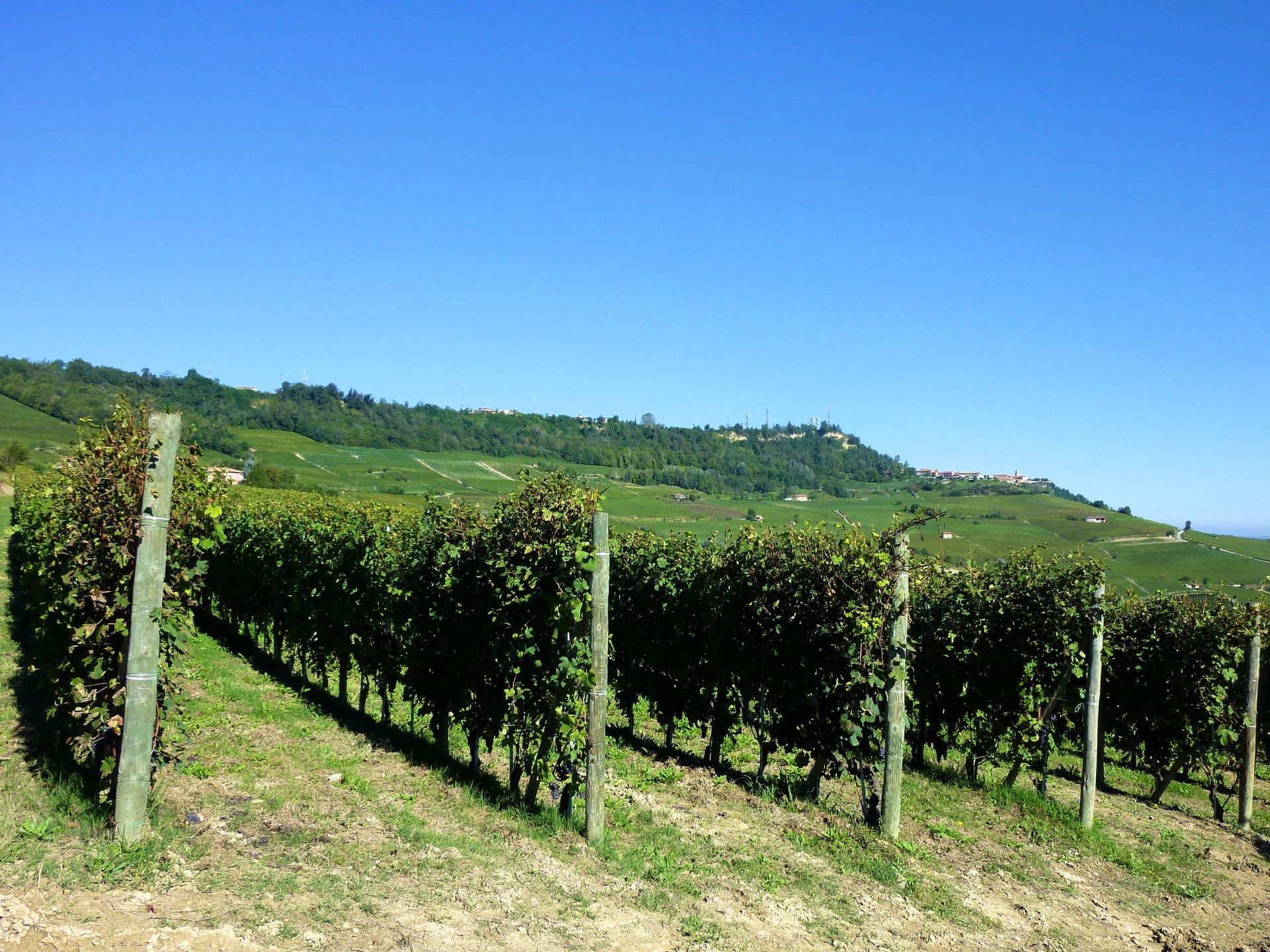 The reason why Piemonte – as few other regions in the world – master such a diverse portfolio of styles is because of its very unique climate in between the ice cold Alps and a warm Mediterranean sea.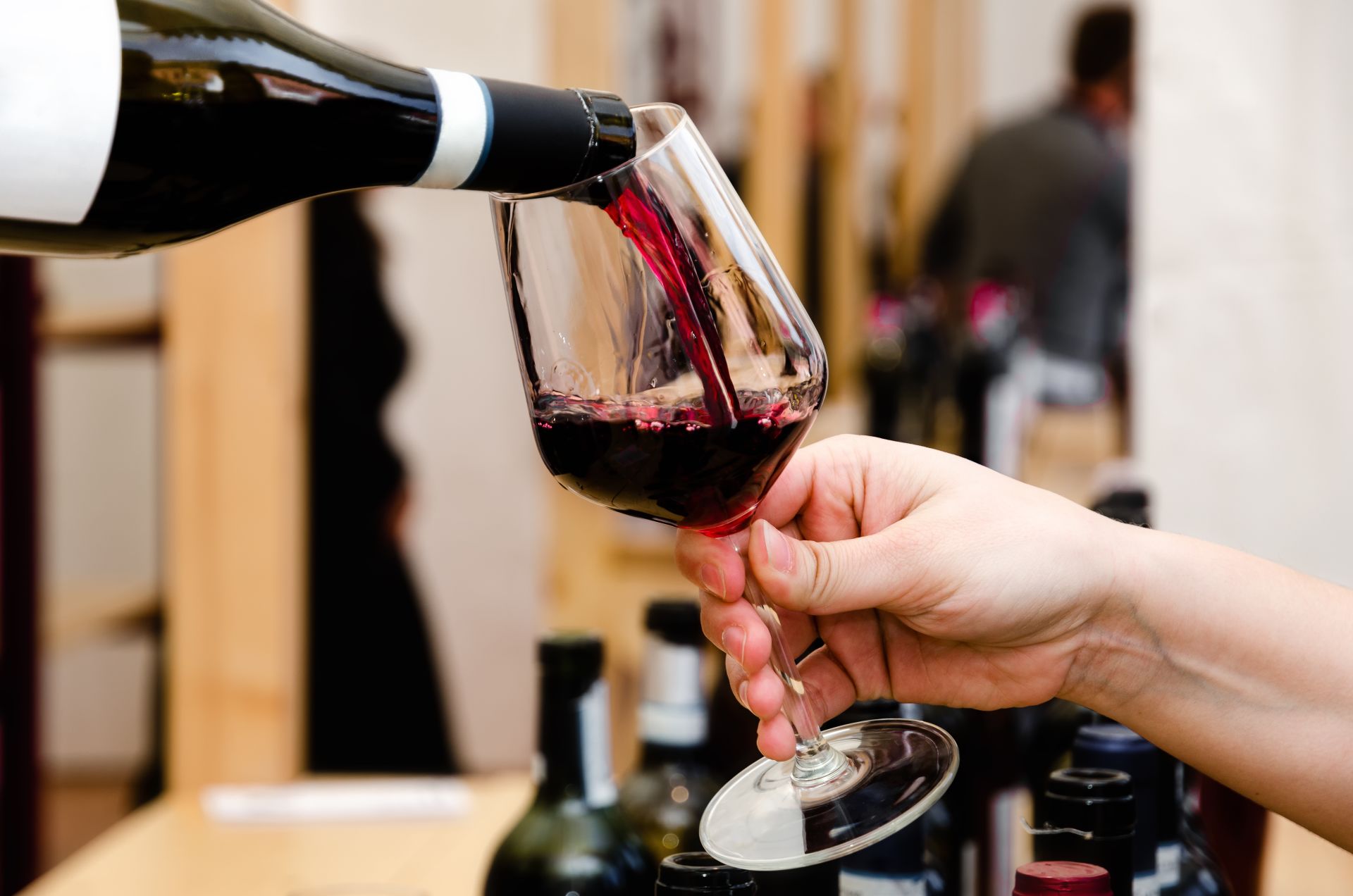 Mornings in Piemonte are foggy but as the sun rises higher, the clouds slowly evaporates and the grapes enjoy the rest of the day in the sun. This difference between night, morning and day temperatures – the "diurnal range" – does much of the magic. Hot days and cool night is a recipe for agile grapes, making for powerful tannic wines with striking red fruit flavours.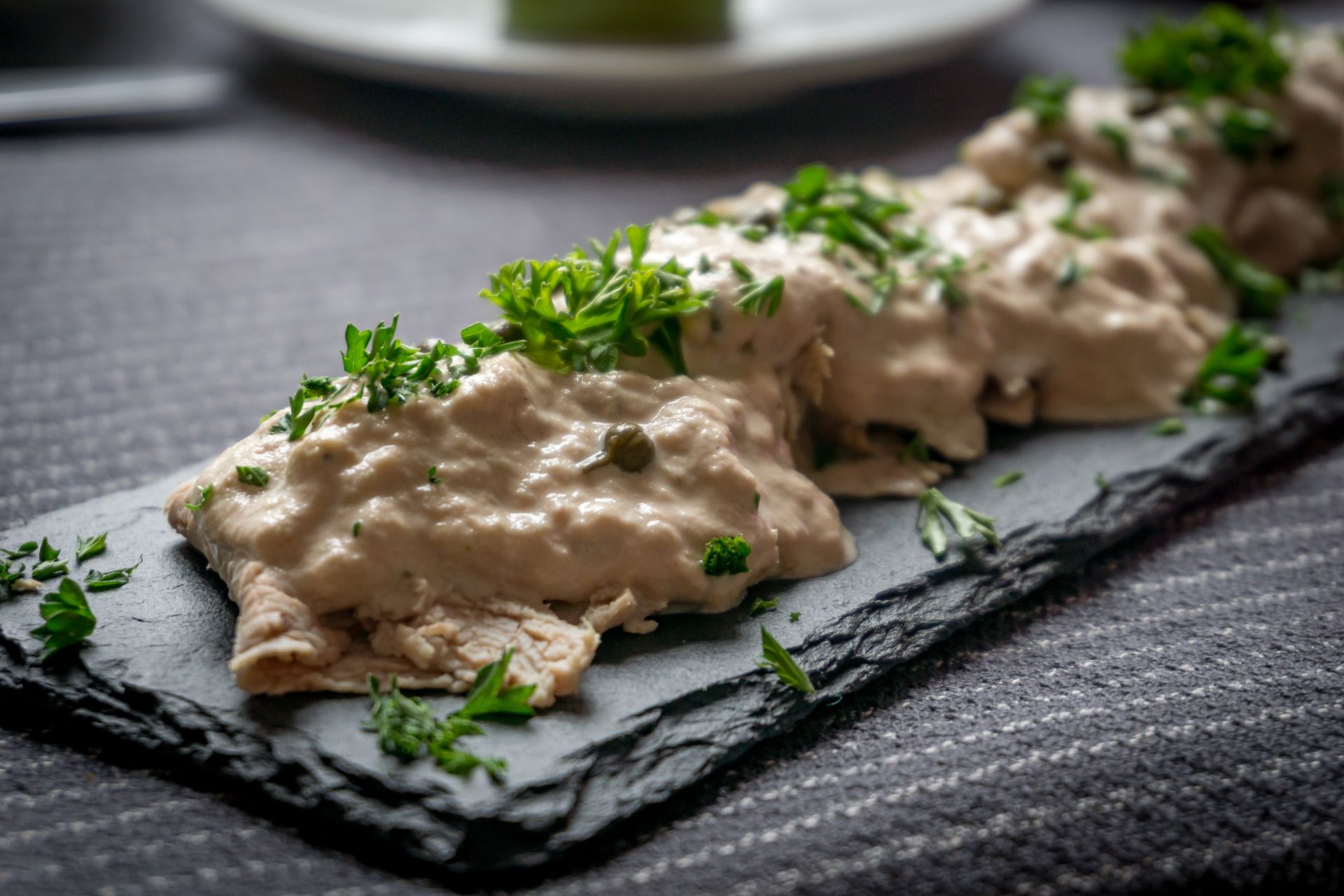 Because of the diverse range of grapes varieties and styles, pretty much no matter how long your menu, you can find a Piemonte wine that does the pairing trick, plate by plate. A food match made in heaven is a Nebbiolo-based red with Vitello Tonnato. A local favourite!