While the word "Veneto" makes many think of beautiful Venice, many wine lovers "Veneto" rings a bell of "Amarone della Valpolicella" and if not the rich Amarone wines, then maybe the citrus zest, peachy and smooth white Soave wines, or the sparkling Processco boasting fresh fruit and flowers.
In this Italian north-eastern wine region in between mountains and the Adriatic Sea we find 53 recognised appellations (43 DOC/G and 10 IPGs), so there is a lot to choose from in terms of great wines. In fact Veneto is the largest wine growing region in Italy. Veneto has moved into this position rather recently as a result of a consistent push among winemakers to produce wines of great – and ever greater – quality.
Geographically Veneto sits in a mix of Alpine, continental and sea influenced climates – and culturally Veneto is at the crossroad of Germanic, Slavic and Latin influence. This combination offers a formidable portfolio of wines and styles.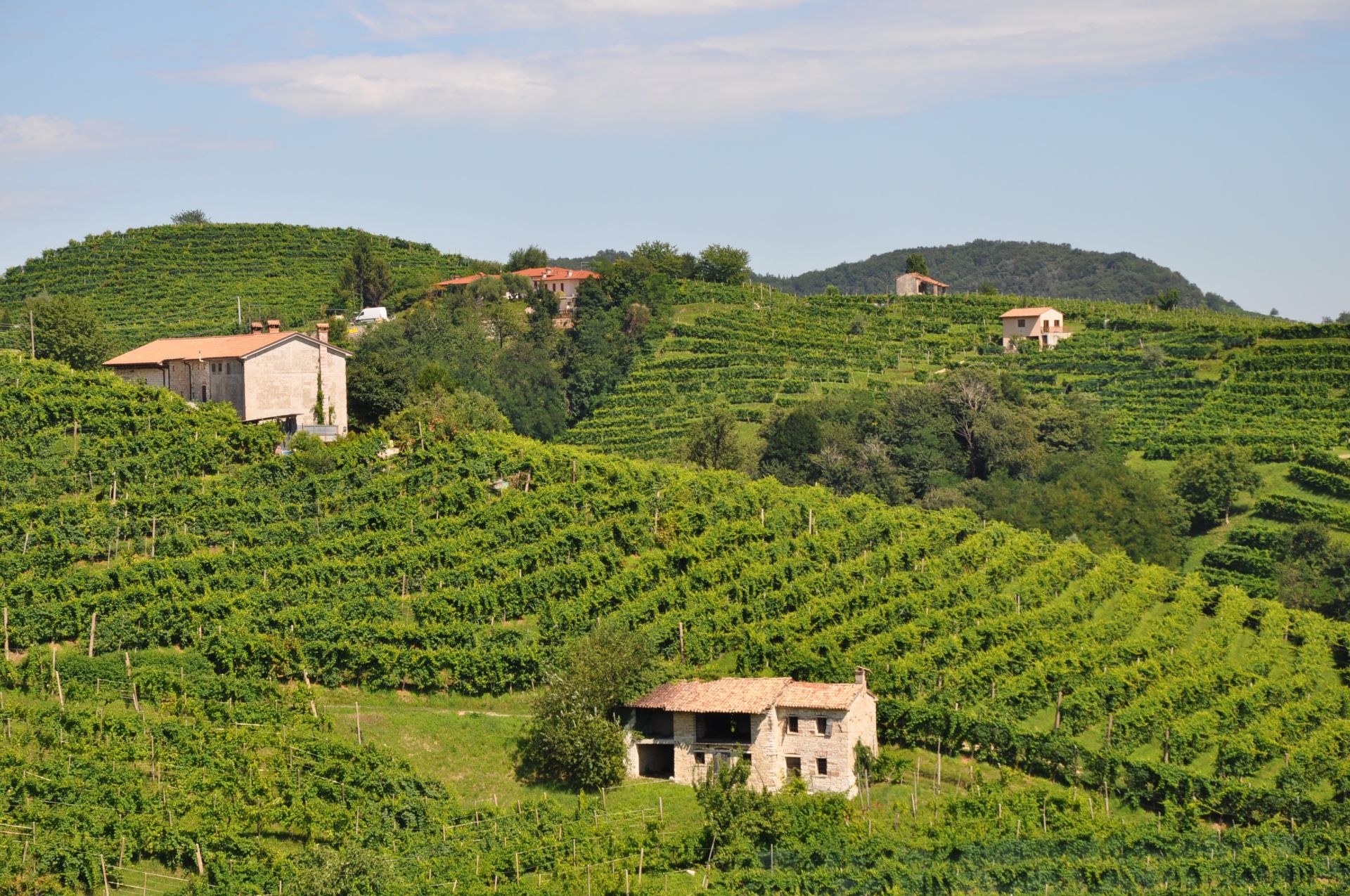 The cool north and area towards Lake Garda allows for making crisp whites and light reds. From Lake Garda and throughout the western and central part of Veneto winters are cold and summers warm with the lake and hills offering cool breezes. This allows for the making of both light reds as those from from Bardolino on the lake shore as well as rich Amarone della Valpolicella from north of Verona.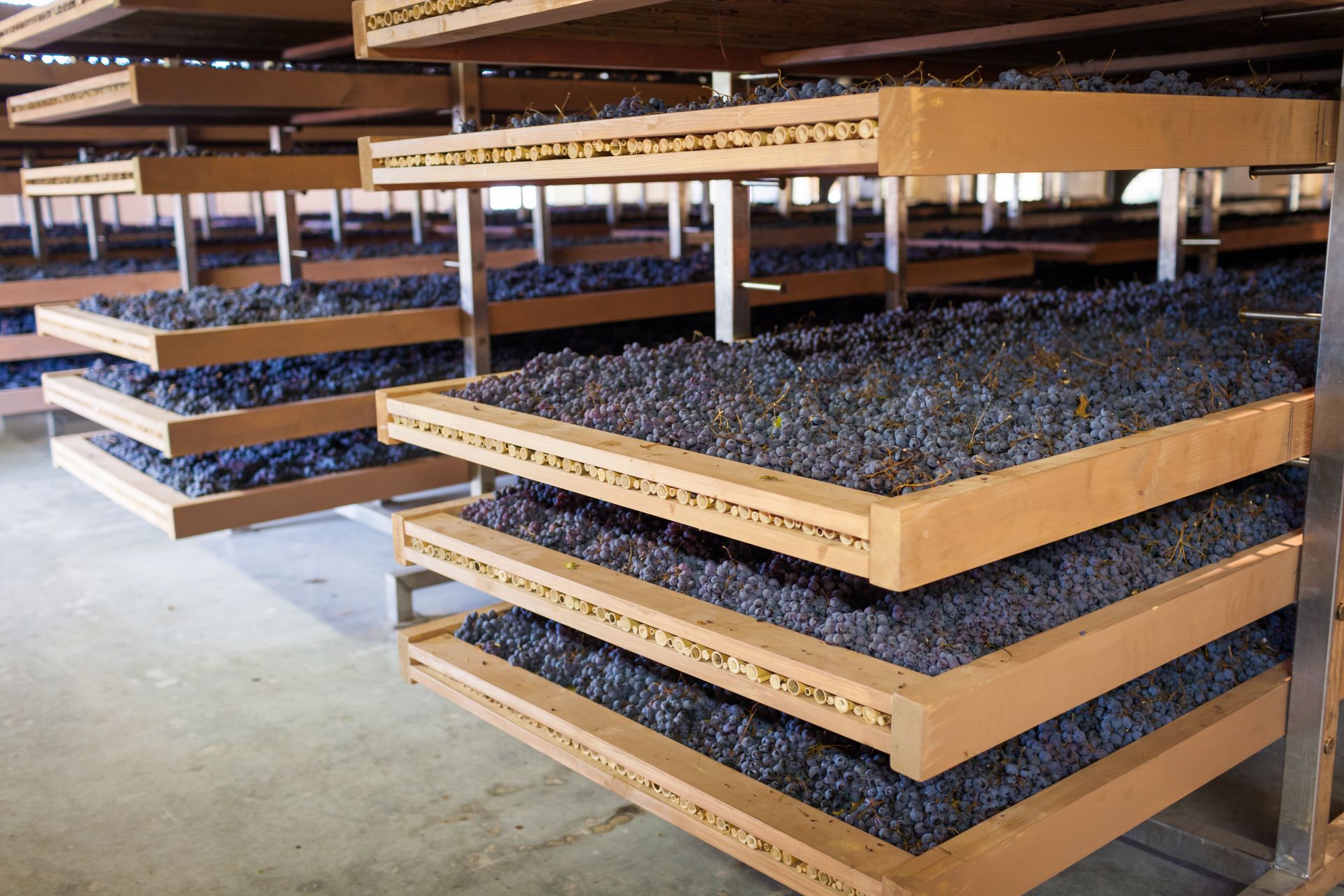 Fun fact: The rich Amarone and much lighter Bordolino are actually made with much the same grape varities, namely mainly Corvina and Rondinella. Their difference has mostly to do with the winemaking practice – with the Amarone come to life on semi-dried grapes, thus with a much higher fruit (and sugar) concentration in the must.
Closer to the Adriatic coast and the Venice Lagoon, mountains and hills turn to plains and it is here the delightful Proseccos are made.
Bubbly. Crisp, full-bodied and sweet whites. Light, full bodied and rich reds. It is difficult to cook a meal where you cannot find a Veneto wine to match.