The wine region of Aragón is located just south of the Rioja and Navarra wine regions and in between Barcelona and Madrid. Like in Rioja and Navarra, the Ebro River and its vast valleys makes up much of the land under vine. To the north of the river is the largest appellation Somotanoro and to the South lies the three smaller Aragón appellations of Cariñena, Calatayud and Campo de Borja.
Somontano means "at the foot of the mountain" – as "Piemonte" does in Italian. In the case of Somontano its name refers to the Pyrenees rather than the Alps. Somontano is today one of the most sought after Spanish appellations. This reputation is impressive since Somontano is one of the youngest appellations in Spain, approved only in 1984. That said, first the Romans and later in the Middle Ages, priest and monks, had build up a very good foundation for winemaking in Aragón.
In Somontano winemakers use an expansive artillery of native and non-native red and white grapes – the reds being Cabernet Sauvignon, Garnacha, Moristel, Parraleta, Tempranillo, Merlot, Pinot Noir and Syrah, with whites made on Macabeo, Garnacha blanca, Alcañón, Chardonnay and Gewürztraminer. Fun fact: "French" Chardonnay and "German" Gewürztraminer makes up as much as 20% of total wine production in Somontano.
Southeast of Aragón's regional capital Zaragoza is the appellation of Cariñena. Grapes used here are more conventional to Spain –Granacha and Tempranillo leads the reds and Viura the whites – but Cariñena is firmly established as one of the pioneers of quality winemaking in Spain.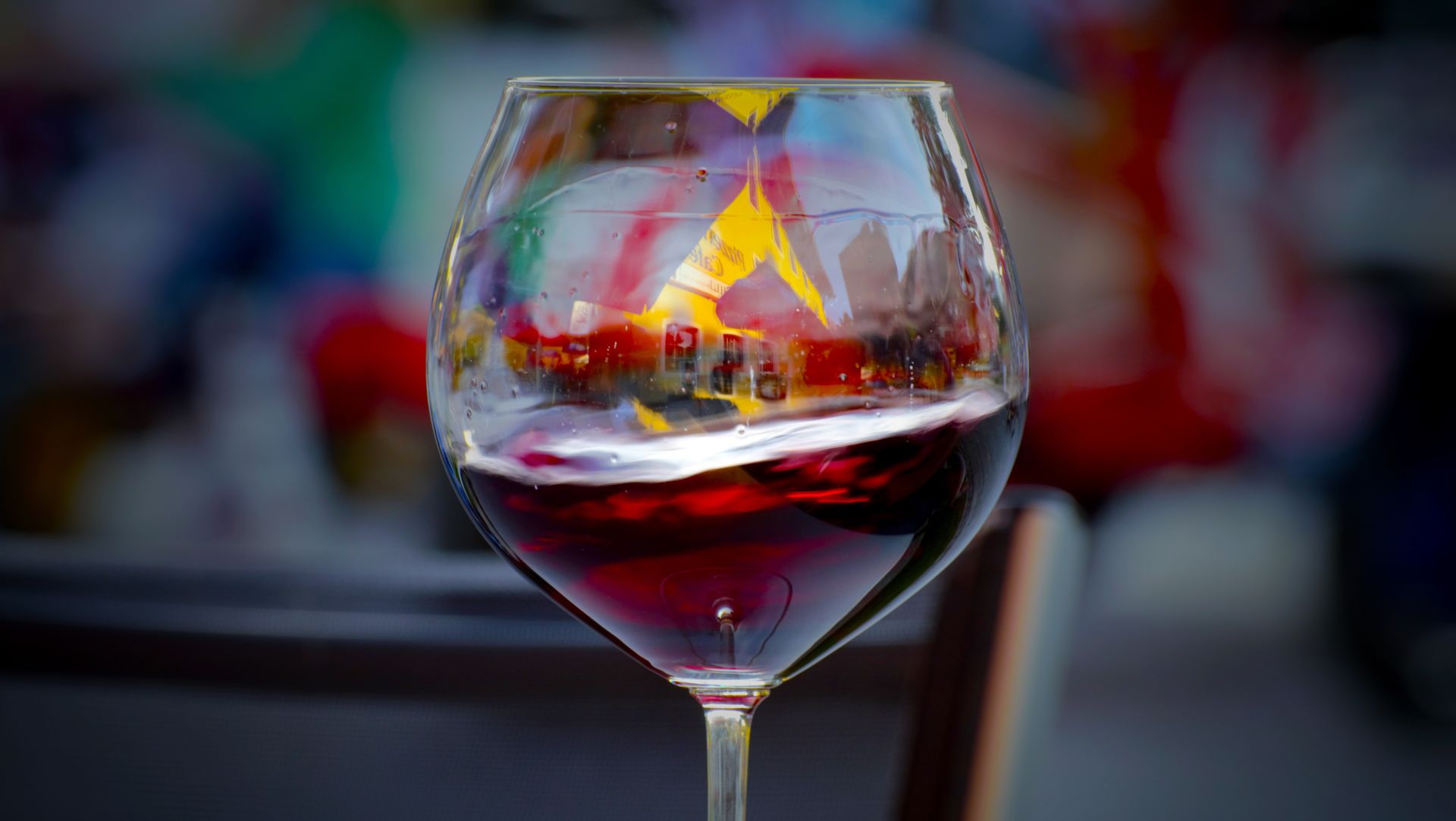 Also east of Zaragoza we find Calatayud – the youngest appellation in Aragón – as well as Campo de Borja with its' hallmark complex wines made from old vines (among these a few 100 point wines). As in the rest of Aragón – with the exception of Somontano – Granacha reign supreme as choice of grape in wine production.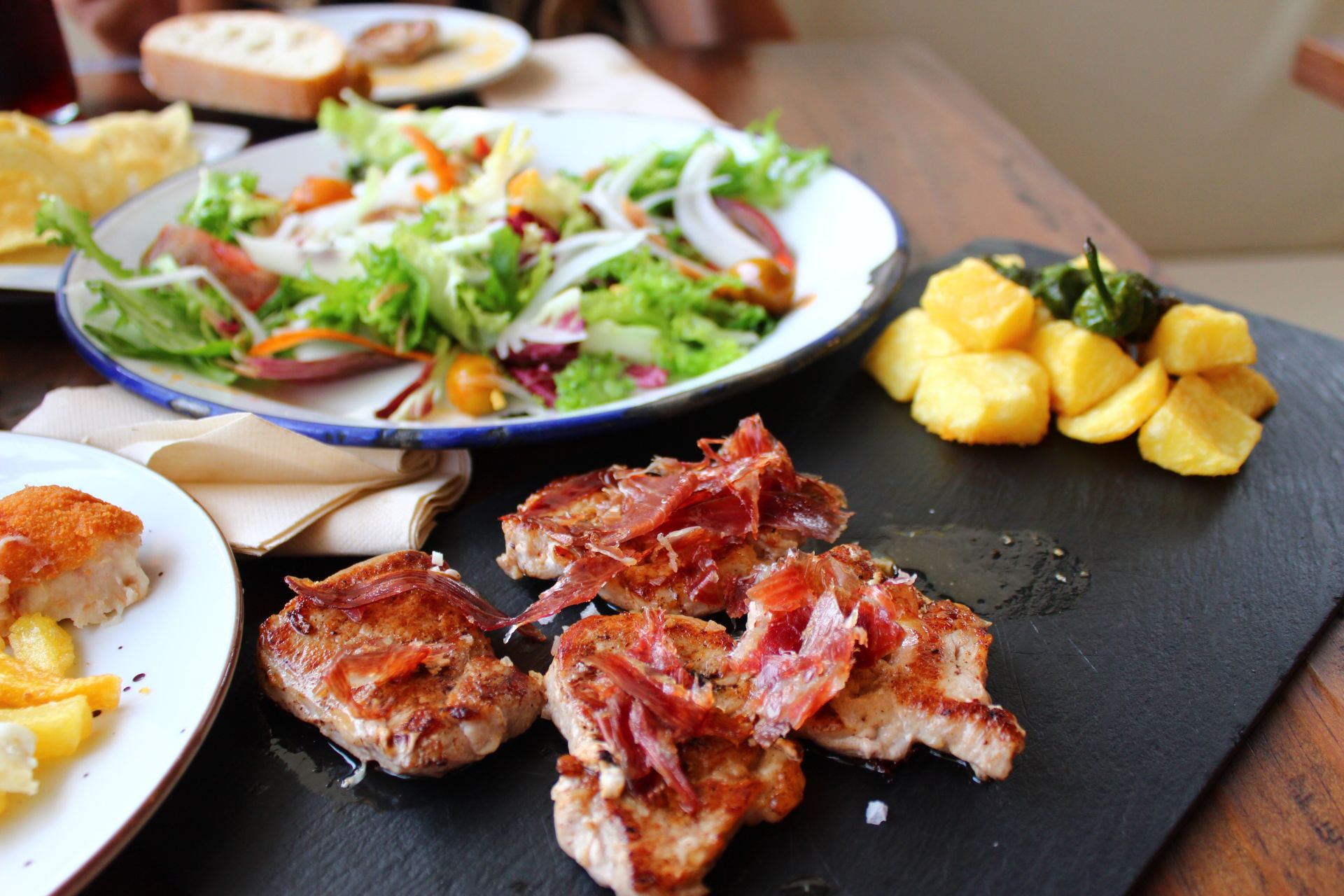 Grenacha – and Grenacha driven blends – pair perfectly with grilled, stewed and braised meats like beef, veal, game, pork and also chicken, as well as hearty dishes like cassoulet and gently spiced Asian foods.
A fresh style Arogon white Viura pairs amazingly with light sea fares as well as gazpacho.