The Navarra wine region is located in the north of Spain, neighbouring better-known Rioja in between the Pyrenees and the Ebro River Valley. Pamplona is the regional capital.
Until not too long ago Navarra was mainly known for its' crisp, fruit-driven rosé wine made on Granacha. These wines continue to be made and are greatly refreshing with notes of delicate berries and wildflowers. More recently Navarra is attracting attention also for its high-quality red wines. This change is led by a group of passionate and innovative winemakers improving local winemaking techniques and practices. Even new non-native grape varieties are being introduced. Today, for example, Navarra produce high-quality Pinot Noir and Chardonnay.
The most popular red grapes in Navarra continue however to be Grenacha and Tempranello, with also Cabernet Sauvignon and Merlot being used in many red blends. It is the amazing diversity across the Navarra region that makes the production of so many different styles of wine possible.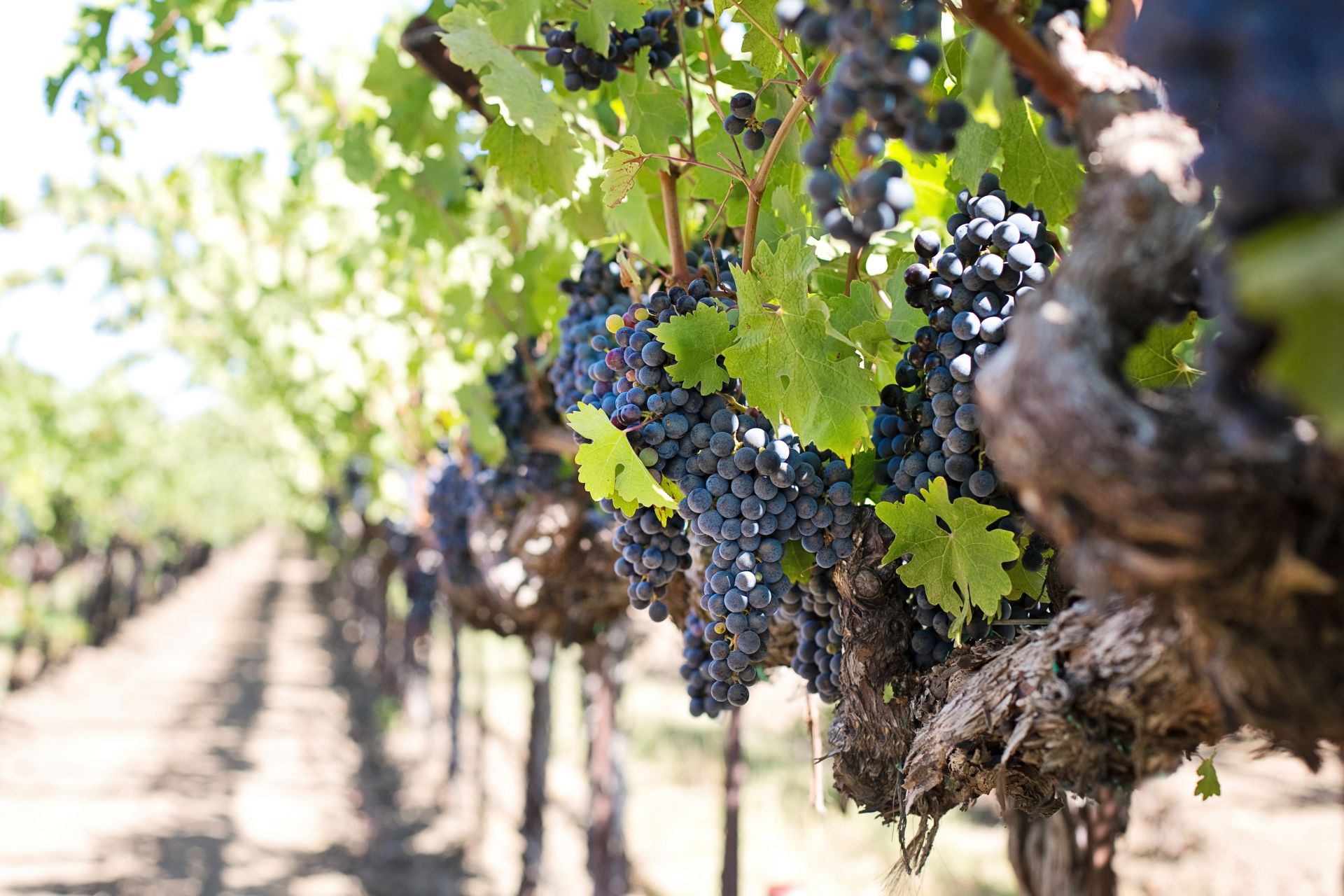 Major influencers on terroirs are Navarra's proximity to the Bay of Biscay (Atlantic climate) in the northwest, the Pyrenees in the northeast (continental climate) and the Ebro River to the south (Mediterranean climate). This typography has led to the creation of five appelations: In the northeast is Baja Montana best known for its "rosados" with intense colour and red wines with bright acidity.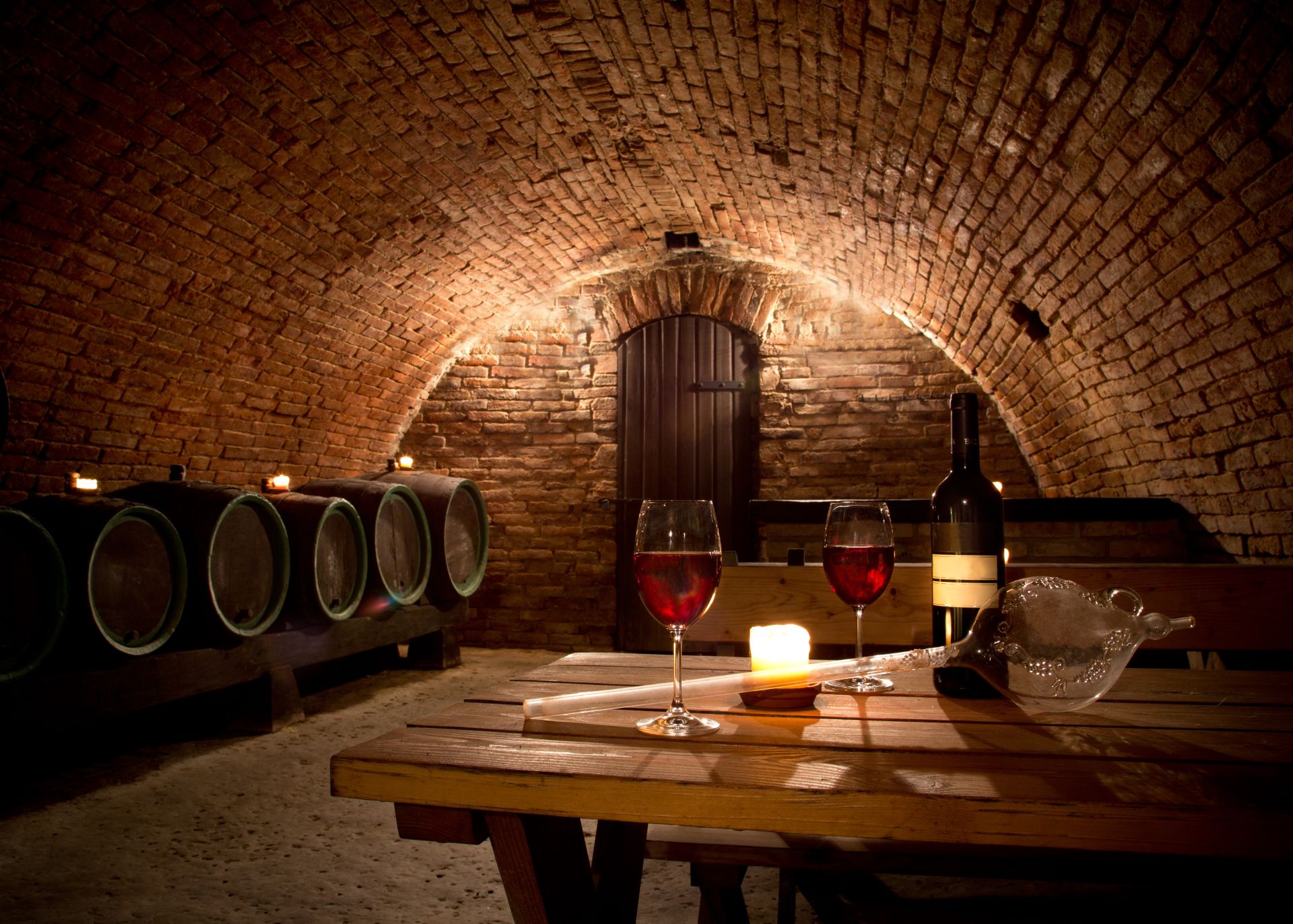 In the North is Valdizarbe, making aromatic white and rose as well as intense reds. In Tierra Estella in the northeast, the hallmarks are aroma, minerals, freshness and balance. Just North of the Ebro river is Ribera Alta where wines are generally delightfully medium-bodied with strong colouring. And finally, in Ribera Baja just south of river – the warmest areas in Navarra – wines tend to be full-bodied.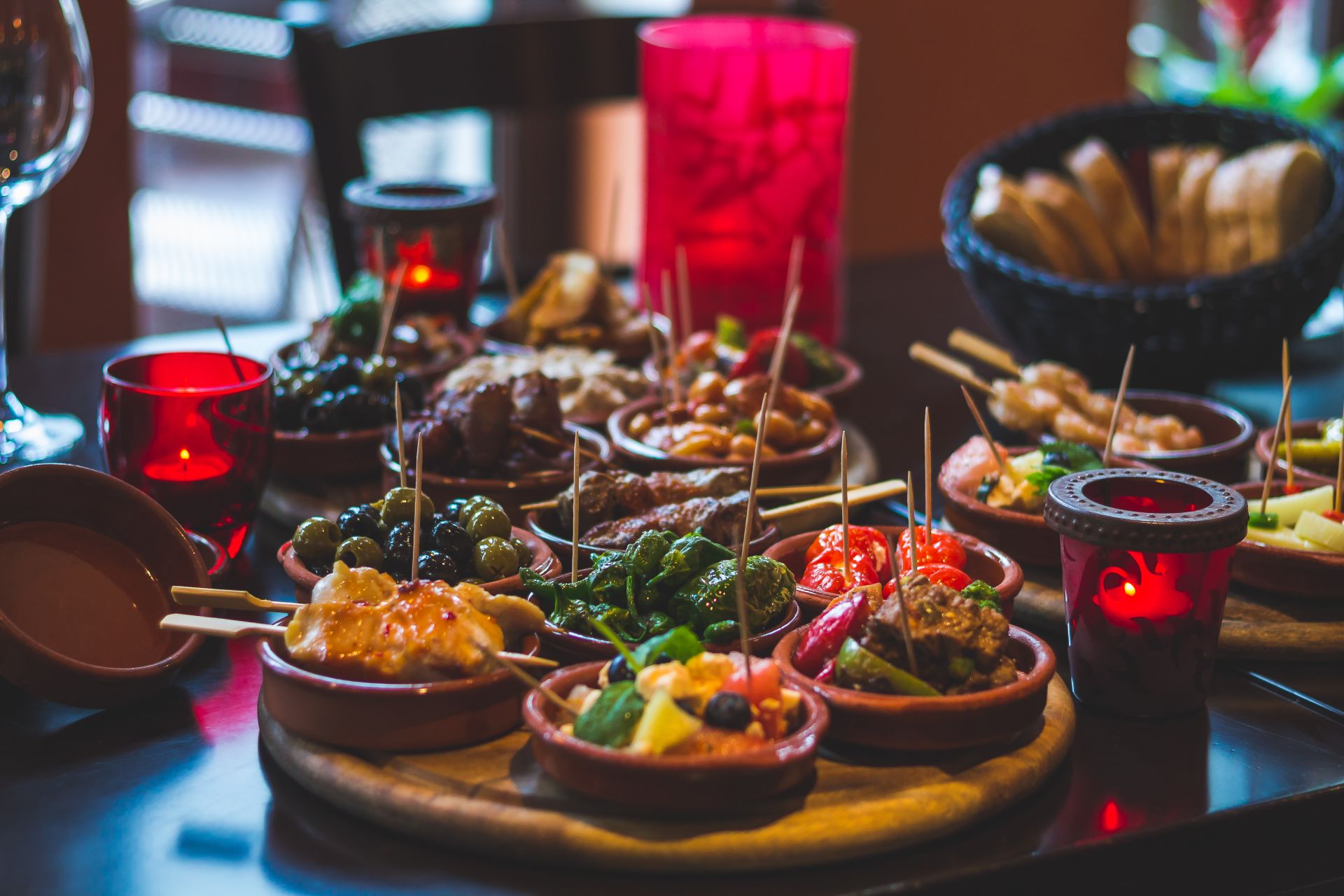 Soils are rather similar in Navarra between appellations offering a combination of marl, loam, limestone, gravel and sand. When pairing wine with food Navarra has much to offer. There is a Navarra wine for many types of fares from vegetarian, to charcuterie, game birds and (sheep milk) cheeses.