Rioja, think about it. When heard by wine lovers to many it equals Spain in much the same way that Spain makes the wine lover think Rioja! Well, that is changing because a number of other wine regions in Spain are no longer flying under the radar. Neighbouring Navarra, Ribera del Duero, Aragón and Priorat are today all renowned for their quality wines.
They have been making wine in Rioja for well over 2000 years but it was noted before the late 19th century that winemaking really took off in Rioja. The major catalyst was Great French Wine Blight / Phylloxera epidemic causing real havoc in France, destroying many vineyards and forcing producers from amongst others Bordeaux move into Spain to plant new vines. Rioja, with Ebro river running through in northern Spain between mountain ridges and the cool Atlantic ocean was an obvious choice for many settlers.
Another influence on Rioja from Bordeaux was the introduction of oak barrels for aging, an invention brought back to La Rioja from Bordeaux by priest Don Manuel Quintano in 1780.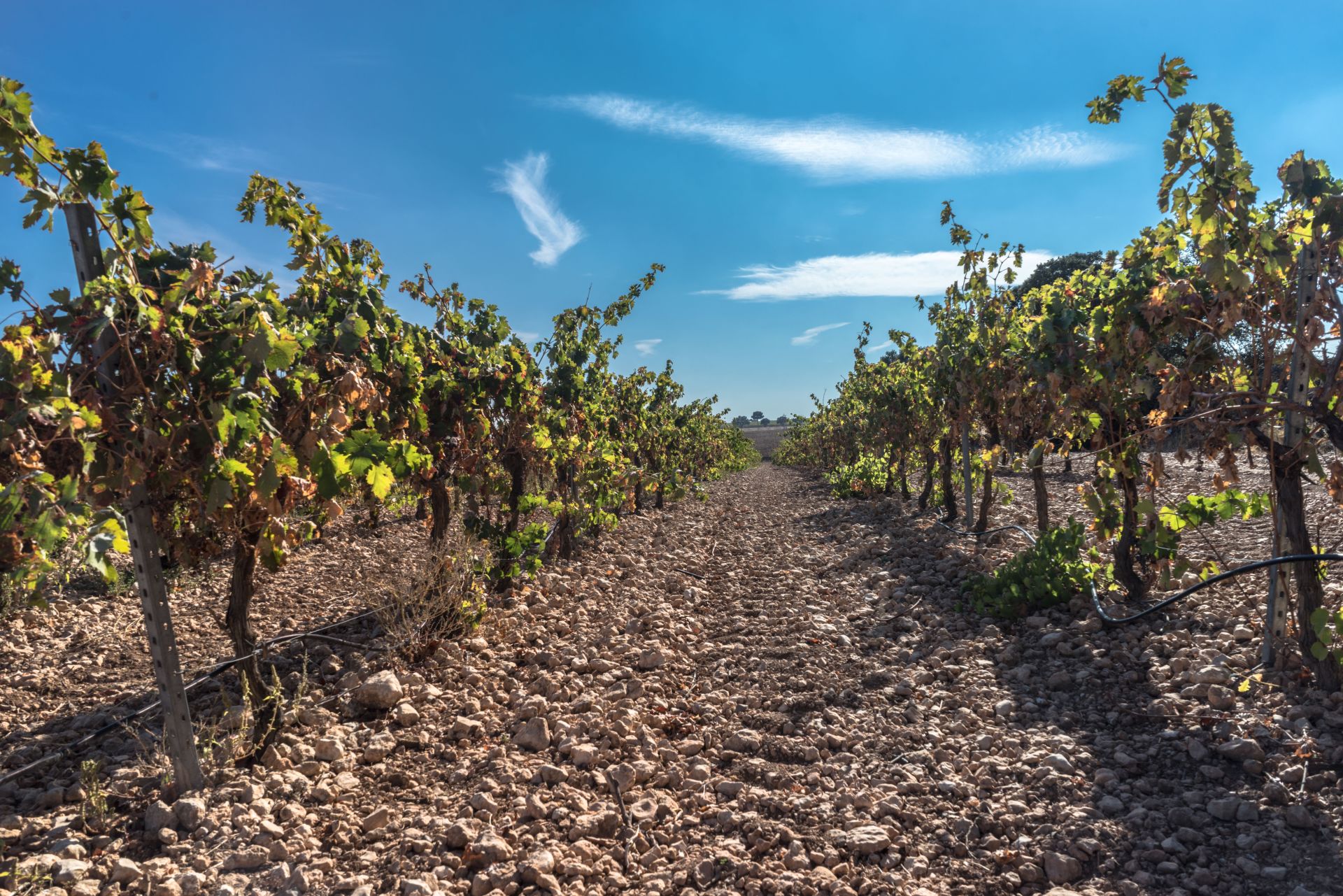 Tempranillo is the leading grape in Rioja – and often 100% of the wine. Other red varieties are Granacha and Mazuelo, also known as Grenache and Carignane in southern France. White, Rioja Blanco – a hidden gem! – makes up only 10% of production. Made on the Viura grape they come in both a fresh and a very serious style. The latter age for 4½ years in oak.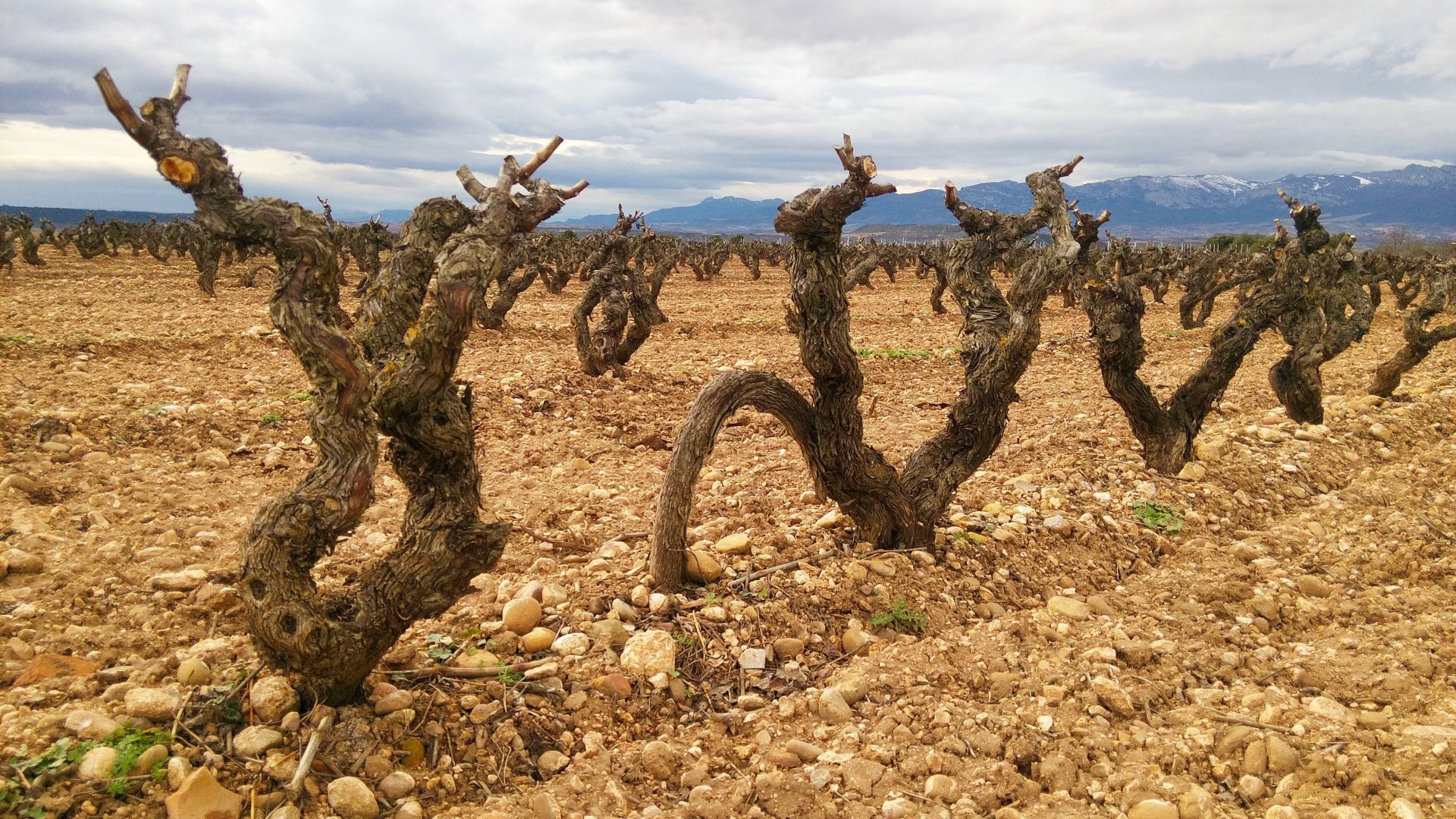 Rioja has three appellations: In the west Rioja Alta with its high elevation making for production of the highest-rated Riojas. In the north Rioja Alavesa where poor soils do the magic with low yields, full body and pleasant acidity. In the drier and warmer southeast, Rioja Baja makes for wine of greater ripeness and more power.
The many different terroirs and winemaking practices make different Rioja wines pair well with many kinds of foods. Lighter styles of reds work great with lighter fairs and tapas. The Riservas pair well with lamb, pork and veal. And a fresh Viura pairs well with light seafood and gazpacho, whereas a matured Viura pairs well with salted cod and serrano ham.