The Baden wine region runs east of the Rhine river on the German side of the border from north of Baden-Baden to the Swiss border at Basel – with Freiburg as an important town in the southern part of the region.
Southern Baden is the most southerly of German wine regions - and also the warmest region being located in the Rhine rift, protected by the Vosgos mountains in Alsace to the west and the Schwartzwald mountains to the east.
With southern Baden's latitude being similar to that of Bourgogne in France it may come as no surprise that in Baden winemaking focus on the Bourgogne grape varieties: Pinot Noir known as Spätburgunder when from Germany; Pinot Gris known as Grauburgunder (or Ruländer); and Pinot Blanc known as Weißburgunder. However, truly German varieties Gewürztraminers and Rieslings are also made in Baden – and let us not forget the Swiss born grape hero of Müller-Thurgau, a cross of Riesling and Madeleine Royale made in the late 19th century. In Baden, Müller-Thurgau accounts for +15% of grape wine production.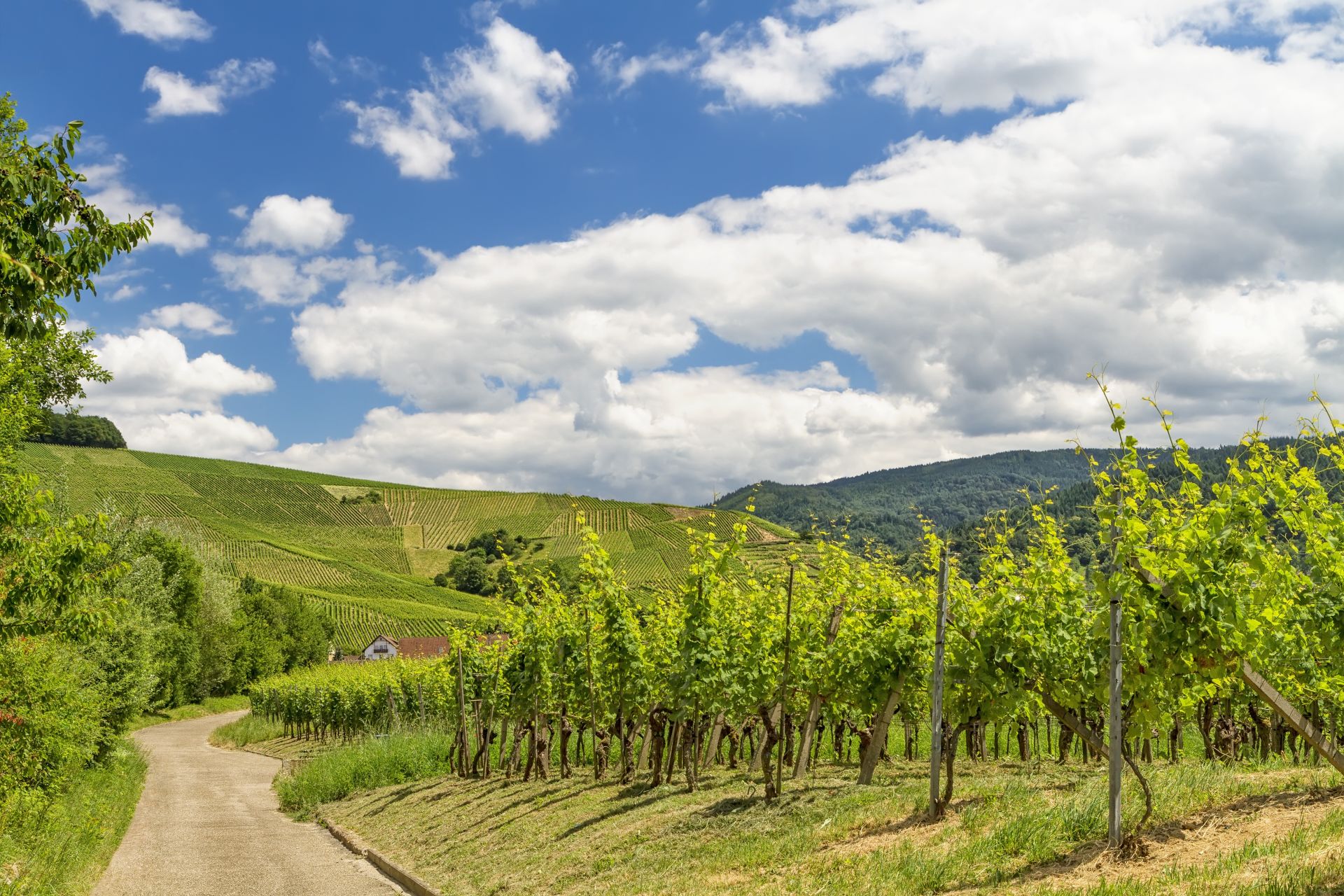 It remains a mystery as to why Baden wines continue to fly under the radar compared with other German wine regions. Baden has a lot going for it. It is the warmest and most sunny wine region in Germany; it offers soils from clay to limestone, granite as well as sand; and it has a presence of passionate and talented winemakers. What's not to like?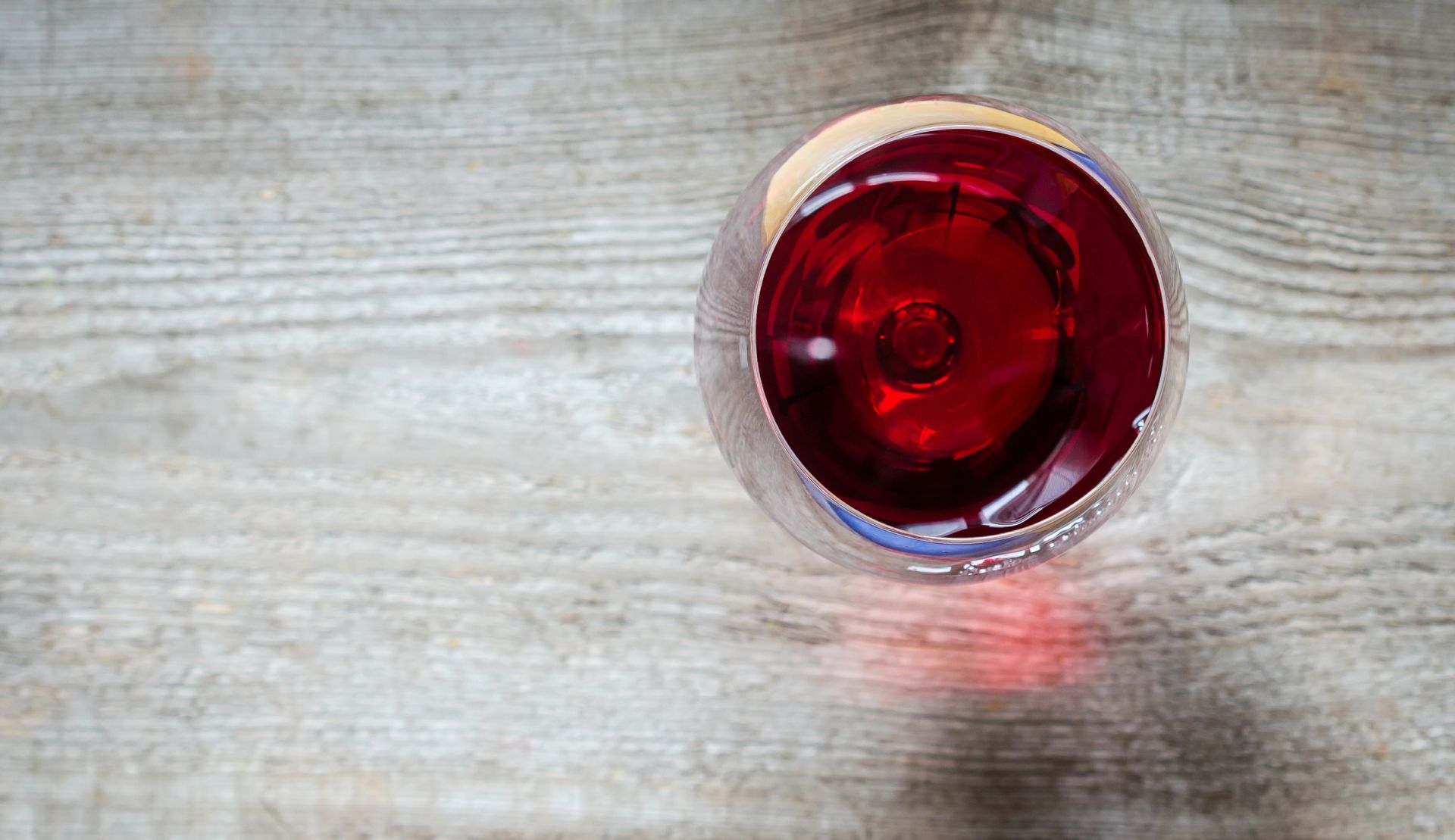 Only the (much smaller) Ahr wine region in Germany is as focussed on red wine as Baden. Spätburgunder in Baden makes up close to 40% of all wines made. Obviously Baden Spätburgunder comes in many styles. While the traditional style of German Spätburgunder – when compared to warmer climate pinots – is lighter in colour, body and tannins, a number of Baden Spätburgunder also offer fuller body and deeper red/black fruit.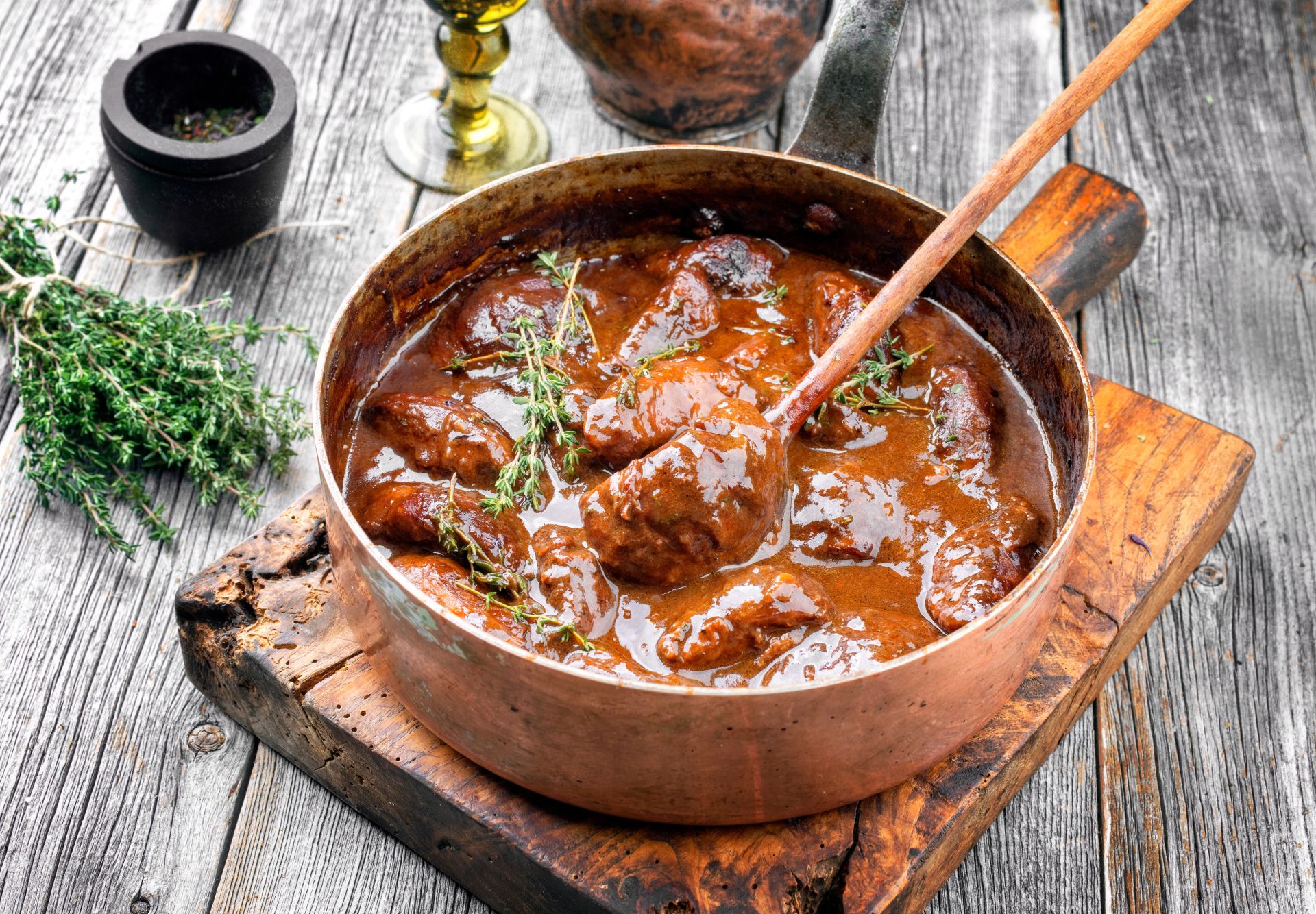 Spätburgunders pair perfectly with hearty and rich fares such as roasts and game – but also with lighter delicate fares such steak tartare, and grilled salmon. On the white side both the Müller-Thurgau and the Grauburgunder - with its white peach and lemon zest flavour - pair well with roast pork. And a delicate Weißburgunder pairs well with gently flavoured seafood and white meat – and asparagus!