Mosel wine region surrounds the banks of the river Mosel. The German part of Mosel stretches from the border with France and Luxemburg to the Rhine river at Koblenz. Winemaking in Mosel dates back to Roman times. Mosel is renowned for its steep vineyards with more than half the vineyards growing on inclines of +30° and some exceeding 50°.
The steep inclines increase sun exposure and this – in combination with with the slate soils that heat up very quickly when exposed to the sun – make it possible to ripen grapes as far north as the Mosel region. Furthermore, the combination of sleep inclines and slate soils provides exceptional drainage – just perfect for the Riesling and other varietals that do not like to get their feet wet.
Mosel is famous for its Riesling – some of the finest in the world is made here – and also for the white Müller-Tourgau. But Mosel has so much more to offer. Try for example the Spätburgunder as Pinot is called in Germany – another grape variety grown in the Mosel region since Roman times.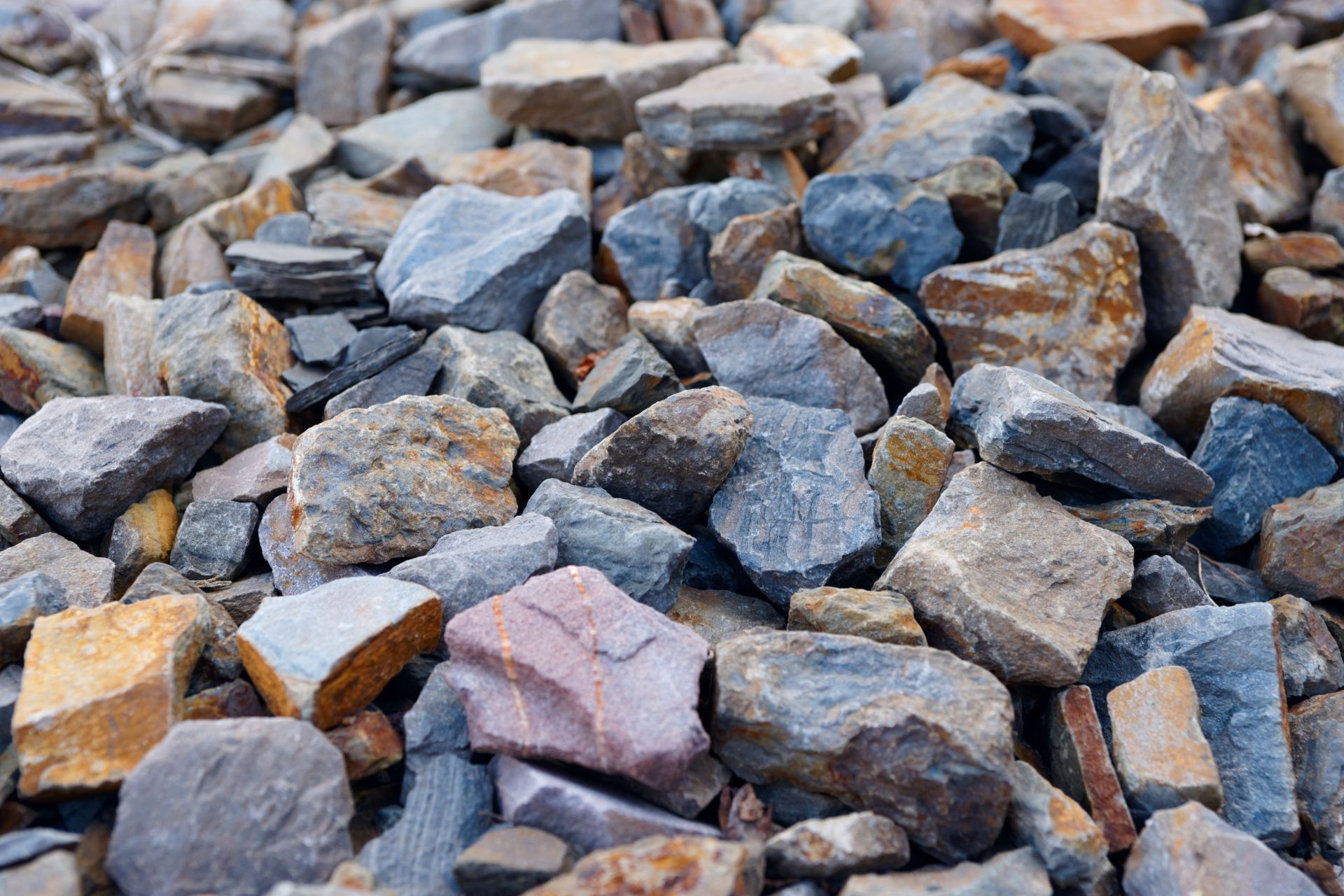 Topsoil of slate and shale heat quickly when the sun comes out, and also this type of topsoil forces the vines to shoot their roots deep into the ground in search of nutrients. This adds to the fine, high minerality of Mosel wines.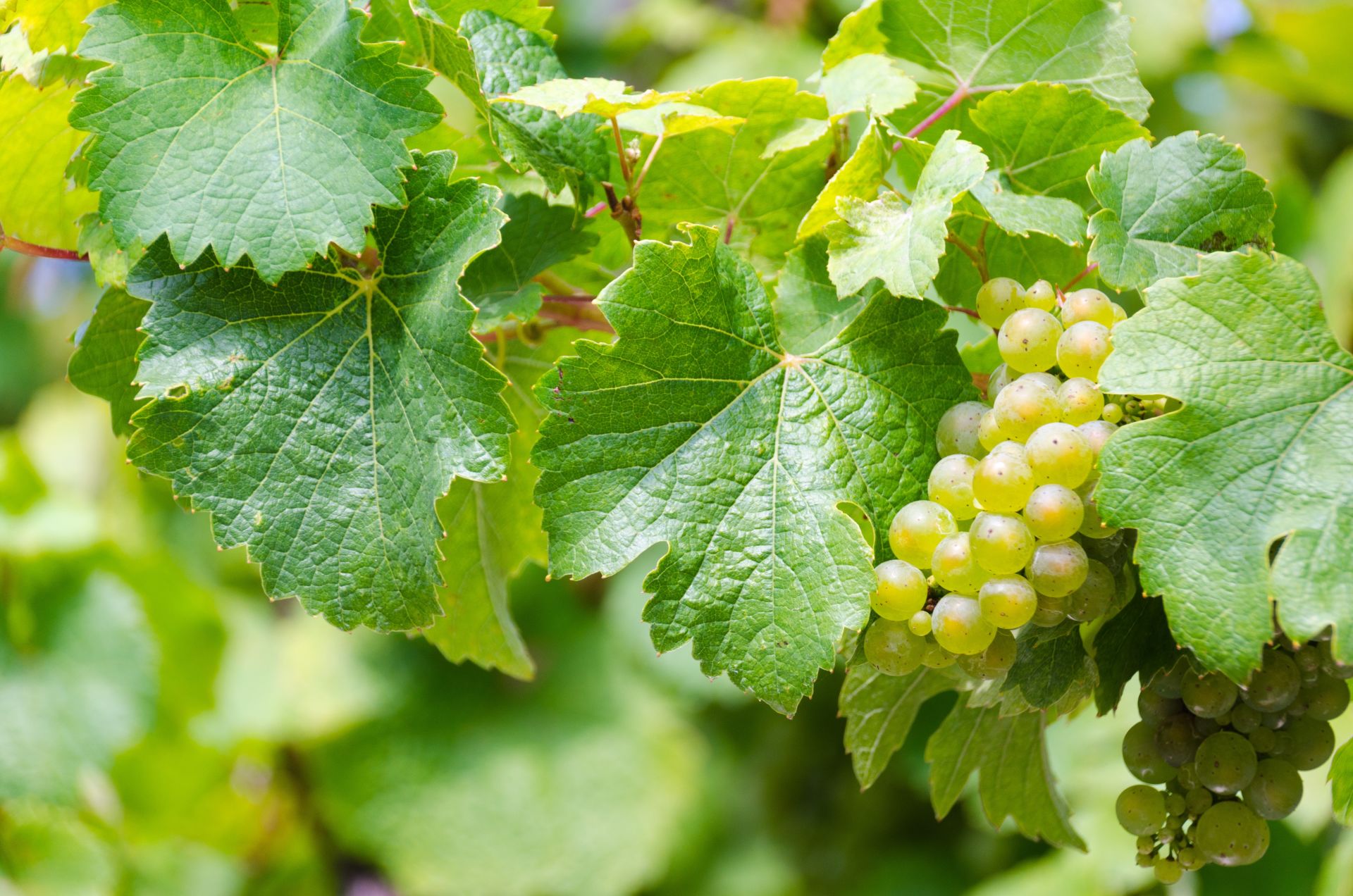 Riesling makes up 60% of production in Mosel and wines are made in both dry and sweet styles. In fact, there are five levels of sweetness: Kabinett (the most dry), Spätlese, Auslese, Beerenauslese and Trockenbeerenauslese (the most sweet).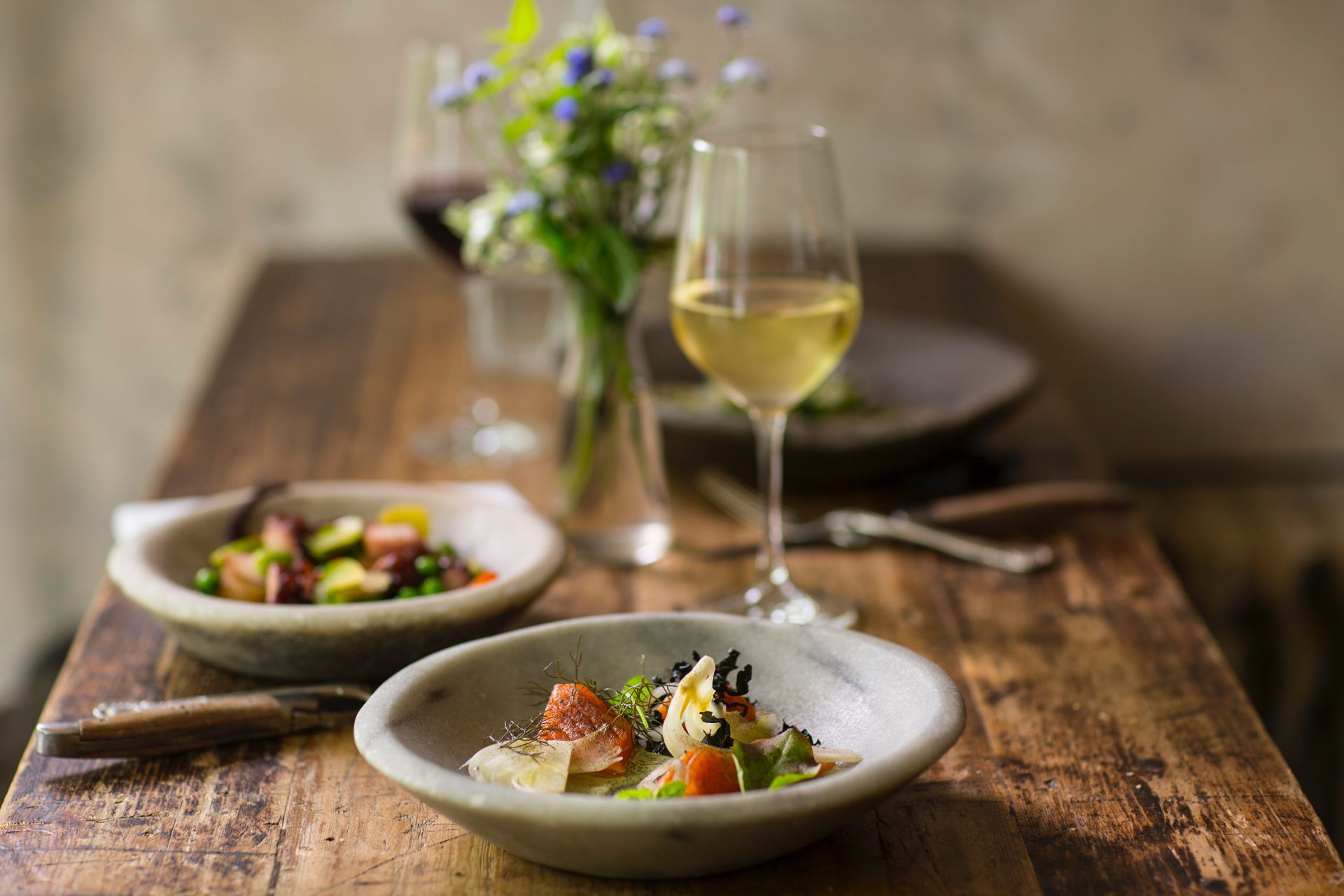 Climate allows the winemakers in Mosel to control botrytis cinerea – the famed noble rot – to produce also styles of wines that are intensely aromatic with complex fruit profiles.
Because of the many styles of Riesling, the right choice of Riesling will match diverse foods. Go for a dry style Riesling with lighter fares, eggs and white meat – and a sweeter aromatic style for for cheese and desserts.