Tucked away on higher ground north-east of Rome and south-east of Toscana, Umbria is a lesser-known wine region but one of those gems waiting to be truly discovered. The major whites are on Grechetto grape (its name hinting to its Greek origin) producing crisp, dry whites boasting flavours of wild flowers, lime and fresh almond. Varieties the Trebbiano grape is also bit in Umbria, producing wines in different styles including both still and sparkling. The white blend Orvieto Classico – a blend led by Grechetto and Trebbiano – is among the better known. Here the Trebbiano provide fresh acidity with the Grechetto providing body.
As in Toscana, Sangiovese is the leading red grape with more than 50% of red grape production, followed by Merlot and the local hero Sagrantino. Sangratino is indigenous to Umbria and is grown mostly on the hillside of Montefalco and surrounding area. In wine the grape is used both in pure form as single varietal wine and in blends, in particular together with Sangiovese. Sangratino is believed to contain more tannins than any other wine, providing a life span in the cellar of +30 years. But there is no need to wait that long to enjoy a great bottle of Sangratino.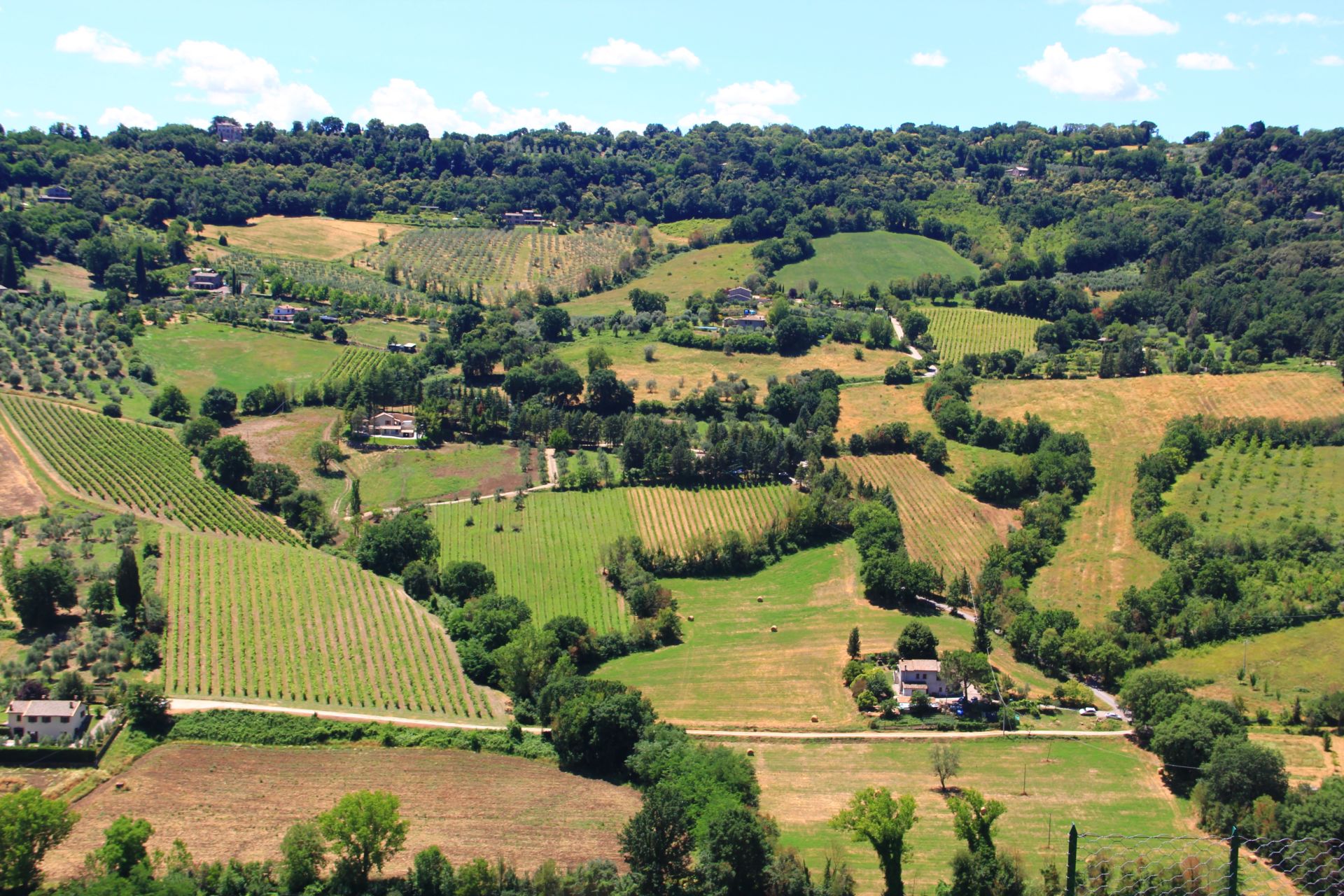 Weather is in favour of great winemaking in Umbria. In the centre of Italy the mountains provide for cold winters with ample rainfall and hot summers, cooled with fresh mountain breezes during the day and cool nights – a weather of choice for happy grapes.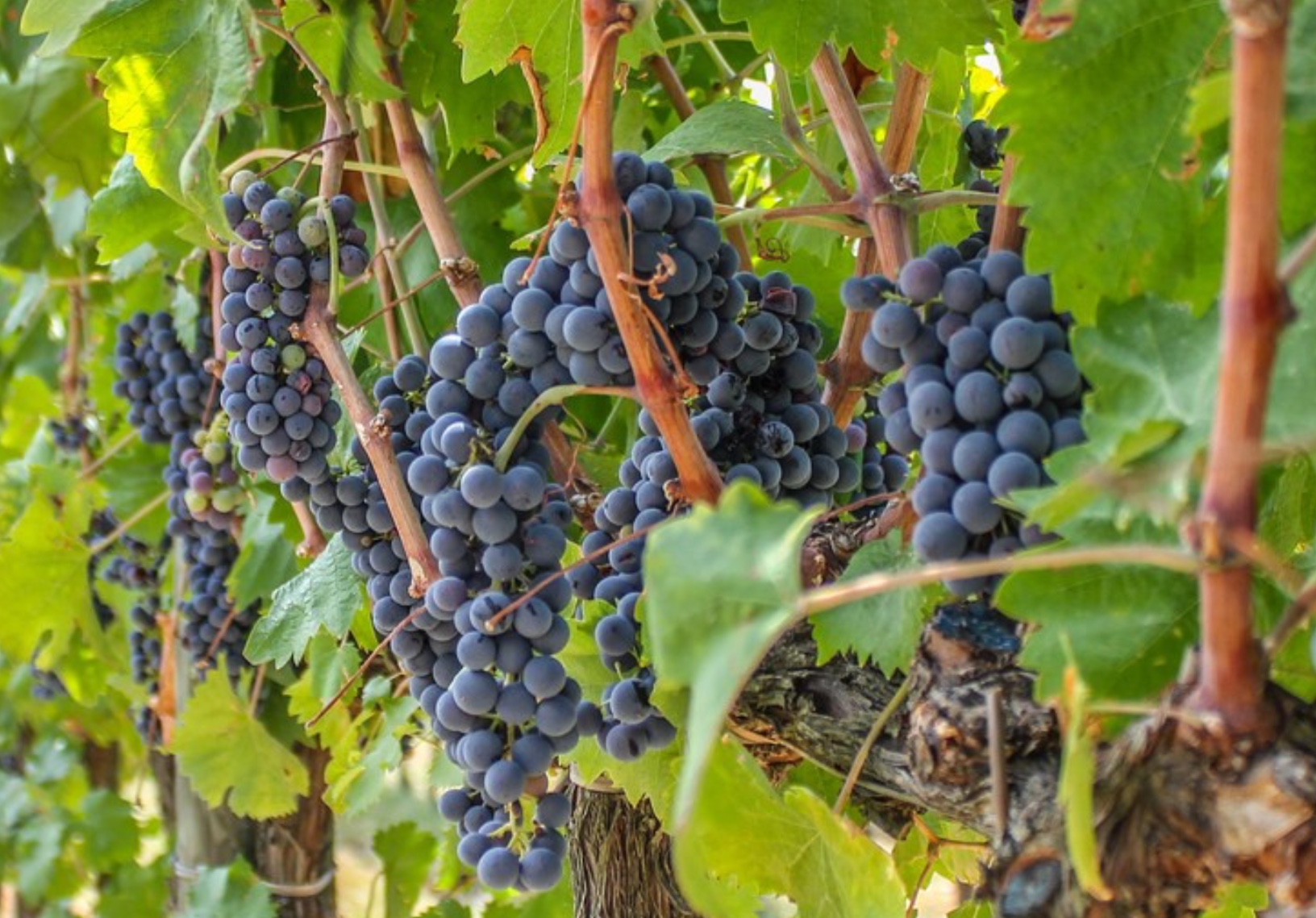 Soils are predominately limestone, chalky clay and sand providing excellent conditions for both retaining water as well as drainage on the hillsides. So Umbria has a lot going for it and this combined with local efforts increasingly going into quality winemaking, the region is set for a great future. As wine lover, if you have not tried wine from Umbria a great wine experience awaits you.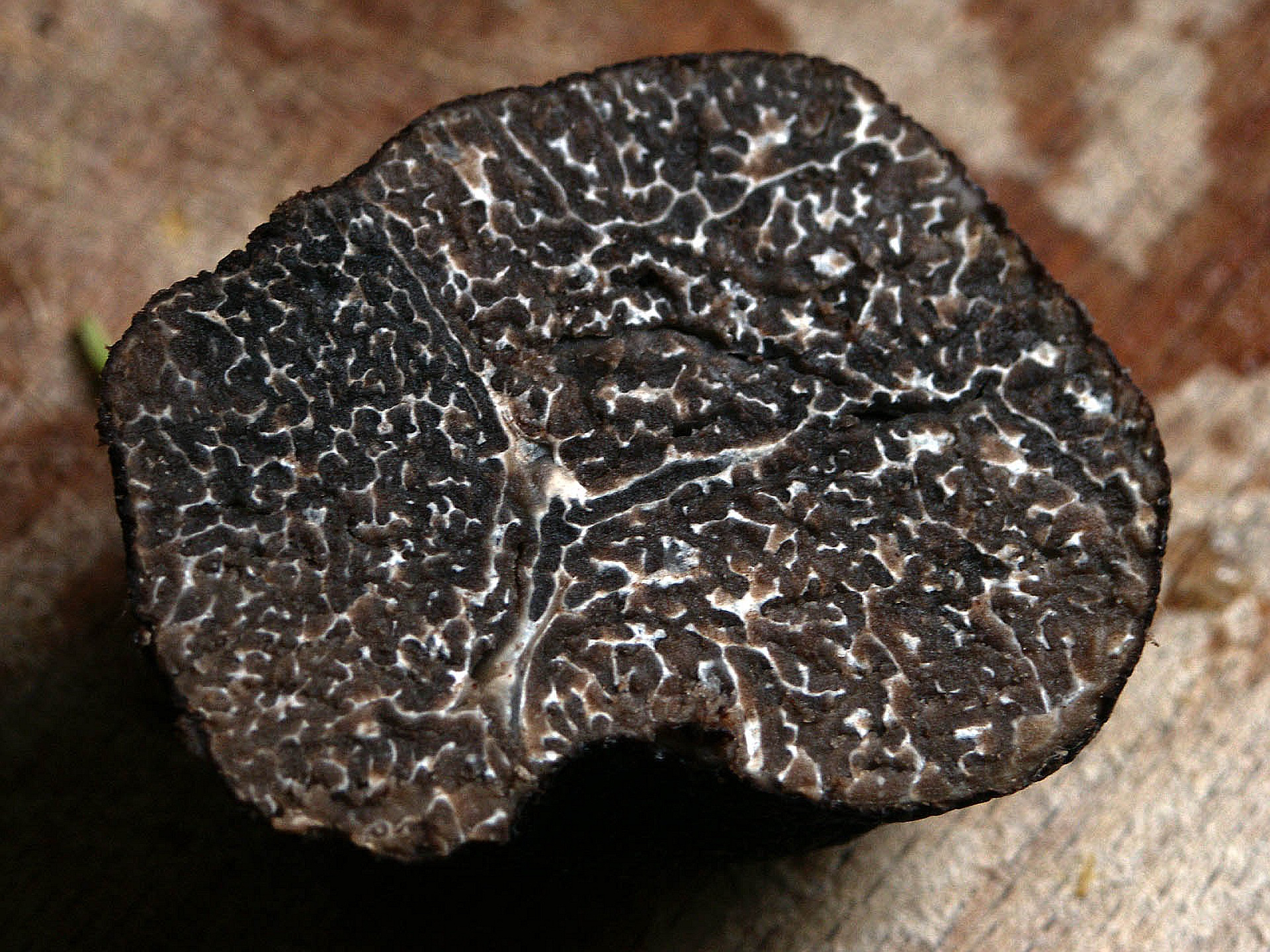 White wines on/with Grechetto pair great with acidic and herbal food such as fish and white meats with citric sauces as well as light tomato based pasta – not to forget fatty cheeses from sheep, goat and cow milk.
The red wines on Sangratino and Sangiovese are very food friendly and pair well with both pizza and pasta – and anything with black truffles, the Umbrian speciality!