Castilla y Leon is the largest administrative region in Spain. Covering an area of approximately 350 km from the centre of Spain to the north coast and equally wide, connecting Rioja with Portugal. Better known than the administrative region is the appellation of Ribera del Duero. Other renowned appellations are Toro, Rueda and Bierzo.
40 years ago Ribera del Duero – and the other regional appellations – was a story of growers selling grapes to cooperatives which turned out bulk wines. In recent decades forward-thinking passionate winemakers have turned this around – now taking full advantage of the natural potential for extraordinary winemaking that the local terroirs offer.
Today, Ribera del Duero is renowned for its' top-quality red wines, most notably some of the purest expressions of Tinta Fina ("Fine Red") – as the famed Tempranillo grape is called in Ribera del Duero. These grapes come from vineyards growing along the Duero river. "Ribera del Duero" literally means Banks of the Duero.
At about 800 metre altitude the terroir is extreme with cold winters (down to -15C), cool summer nights but hot, hot days (35-40C) – and no natural rainfall in the summer, with the Duero river providing salvation. The winemaking magic here is based on low yields and survival of the fittest.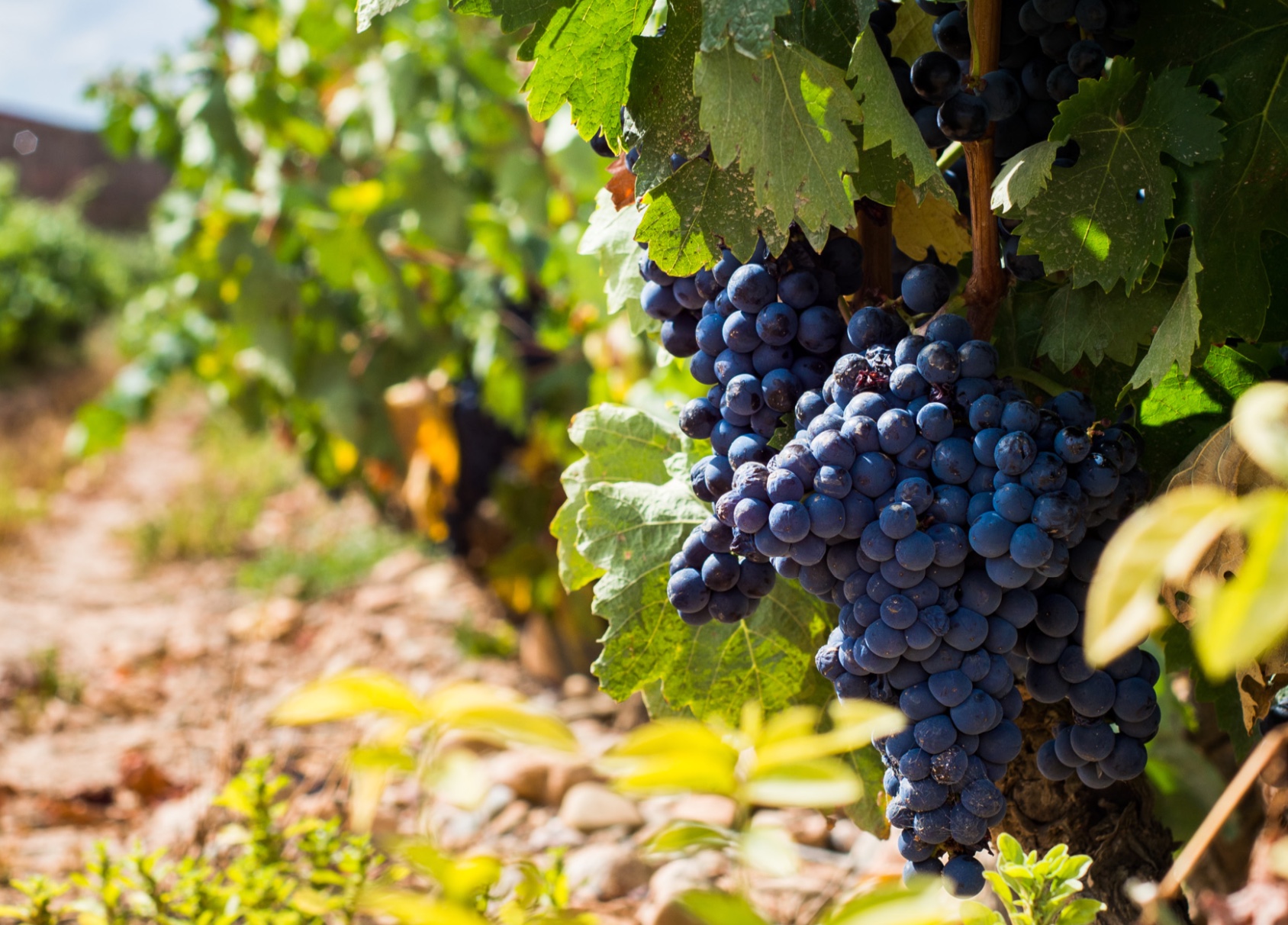 Soils types are very diverse. In some places they are composed of sediments of silty or sandy clay, in others limestone and chalk. Along the river you find eroded hills next to moorland. It is this amazing diversity that provide the ingredients for great winemaking in the areas north and south of the Duero river.
Ribera del Duero (red) wines are muscular, in particular, the Gran Riserva, but lighter styles Riserva and Crianza are also made. For Ribera del Duero to qualify as wine of origin at least 75% of the blend must be Tempranillo, the remainder being Cabernet Sauvignon, Merlot and Malbec. Match with lamb "lechazo" as the locals or with grilled meats, game and hearty casseroles.