The Cataluña wine region has 11 appellations. Visitors to the regional capital of Barcelona and surroundings immediately notice that Cataluña is a land of great diversity: the Mediterranean Sea, the rivers and the mountains. This typography provides unique conditions for production of a wide variety of great wines.
It is for example in Cataluña we find the Spanish answer to Champagne, the Cava. Well, actually a few other regions including Rioja, Navara and Aragón have demarcated areas that also qualify for production of DO Cava but these make up altogether less then 10% of Cava bubbly. Therefore when you go hunting for great Cava, Cataluña is the place to start, including the Cava capital of Sant Sadurní d'Anoia located 50 km west of Barcelona.
The appellation of Priorat to the south is an amazing tale on how a small wine area in decay can be completely turned around when great terroir is combined with forward-thinking and passionate winemakers. Just 30 years ago Priorat, located high in steep hills 150 km southwest of Barcelona, was unknown. Then came around small group winemakers united in a mission to produce high-quality wine from grapes of old vines near the town of Gratallops. The rest is history. Today +5,000 acres are under vine in Priorat with many wines receiving critical acclaim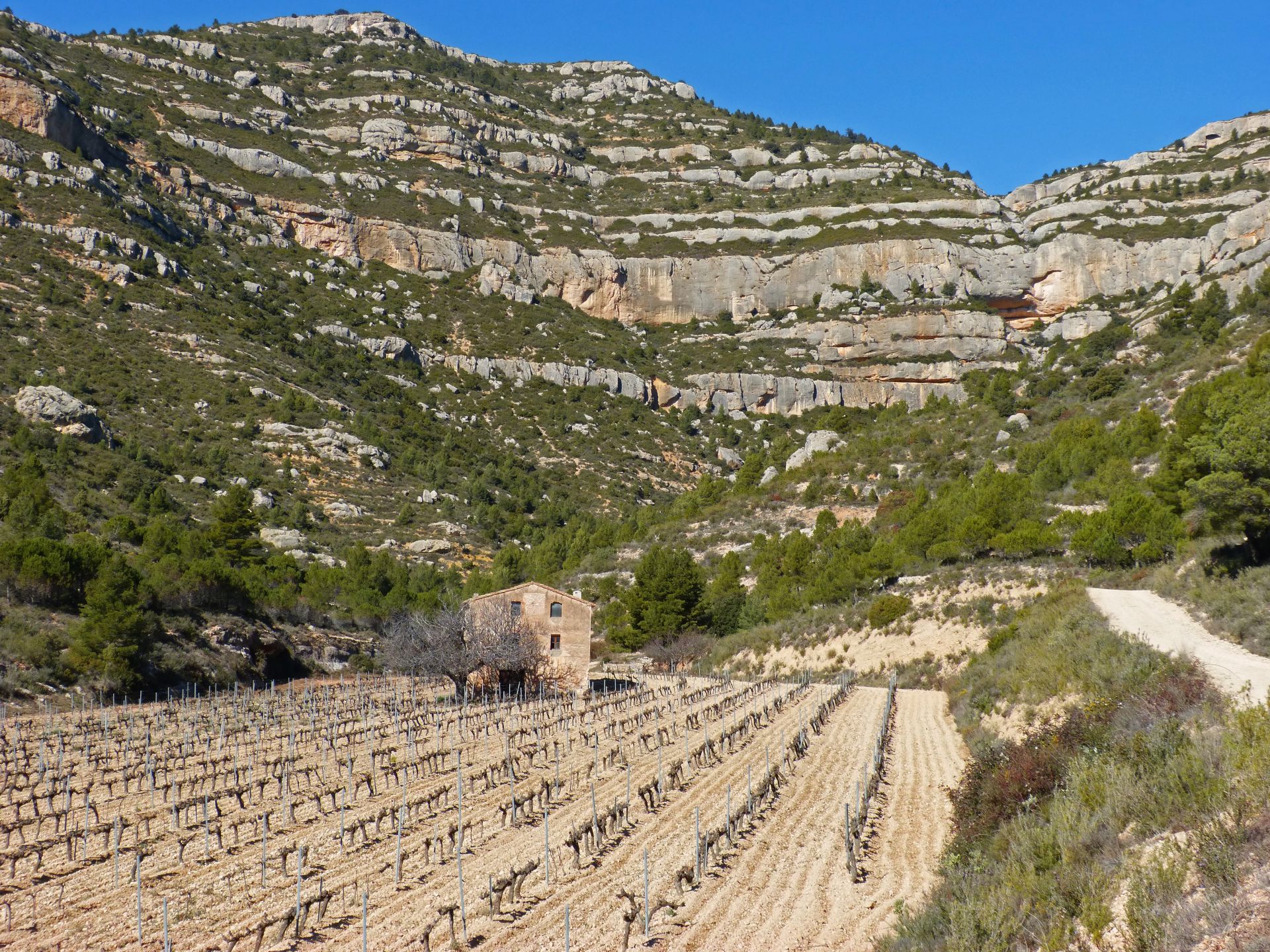 Surrounding Priorat like a horseshoe is the appellation of Montsant. With similar elevation, soil types and proximity to the sea Montsant also offers a number of truly great wines – though still flying under the attention radar of most wine lovers. This will change.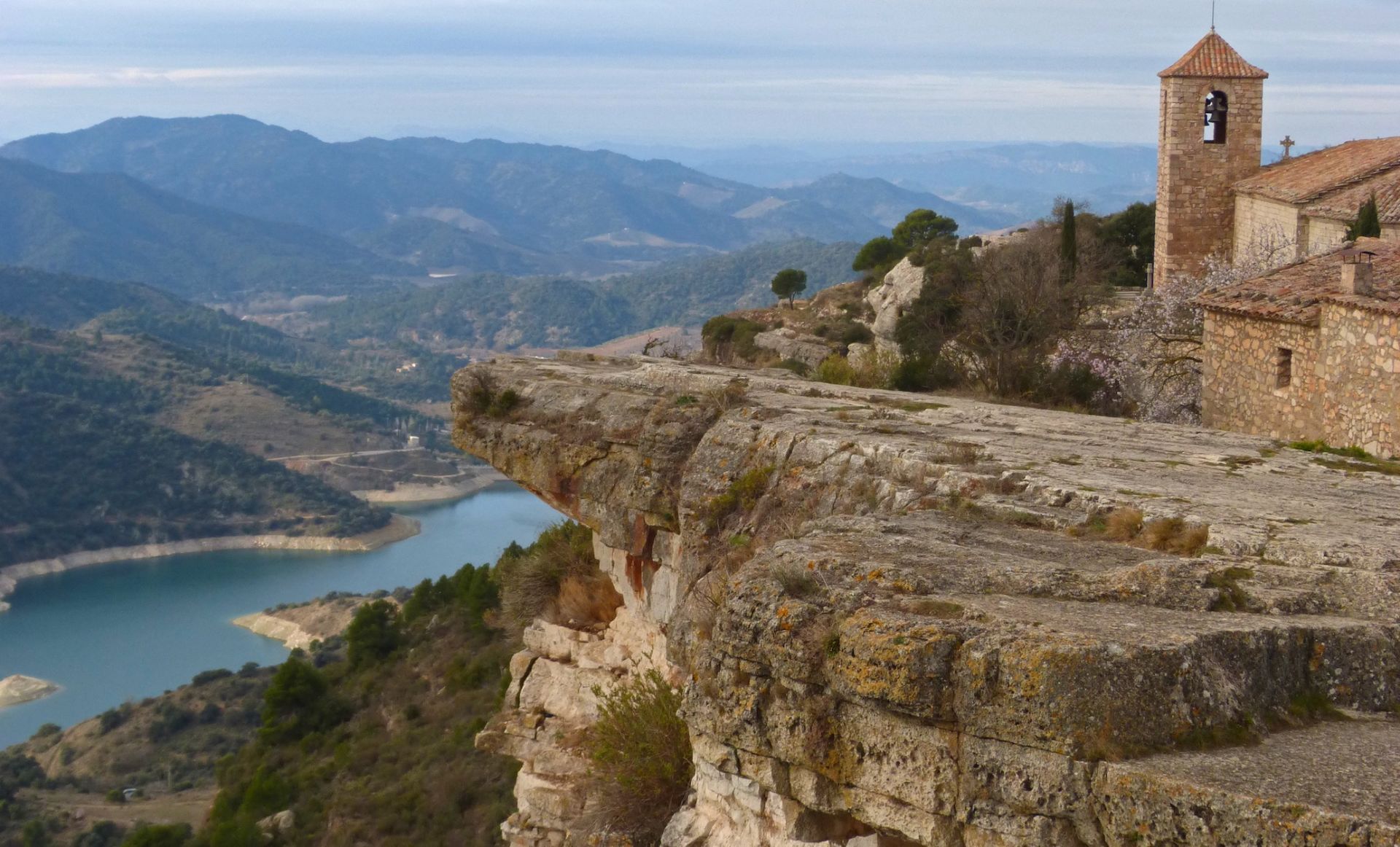 Terra Alta is the most southern appellation in Cataluña, and another interesting newcomer. While Priorat is almost entirely devoted to red varietal (Granacha, Syrah and Carignan in particular) Terra Alta offers also some amazing whites on Grenache Blanc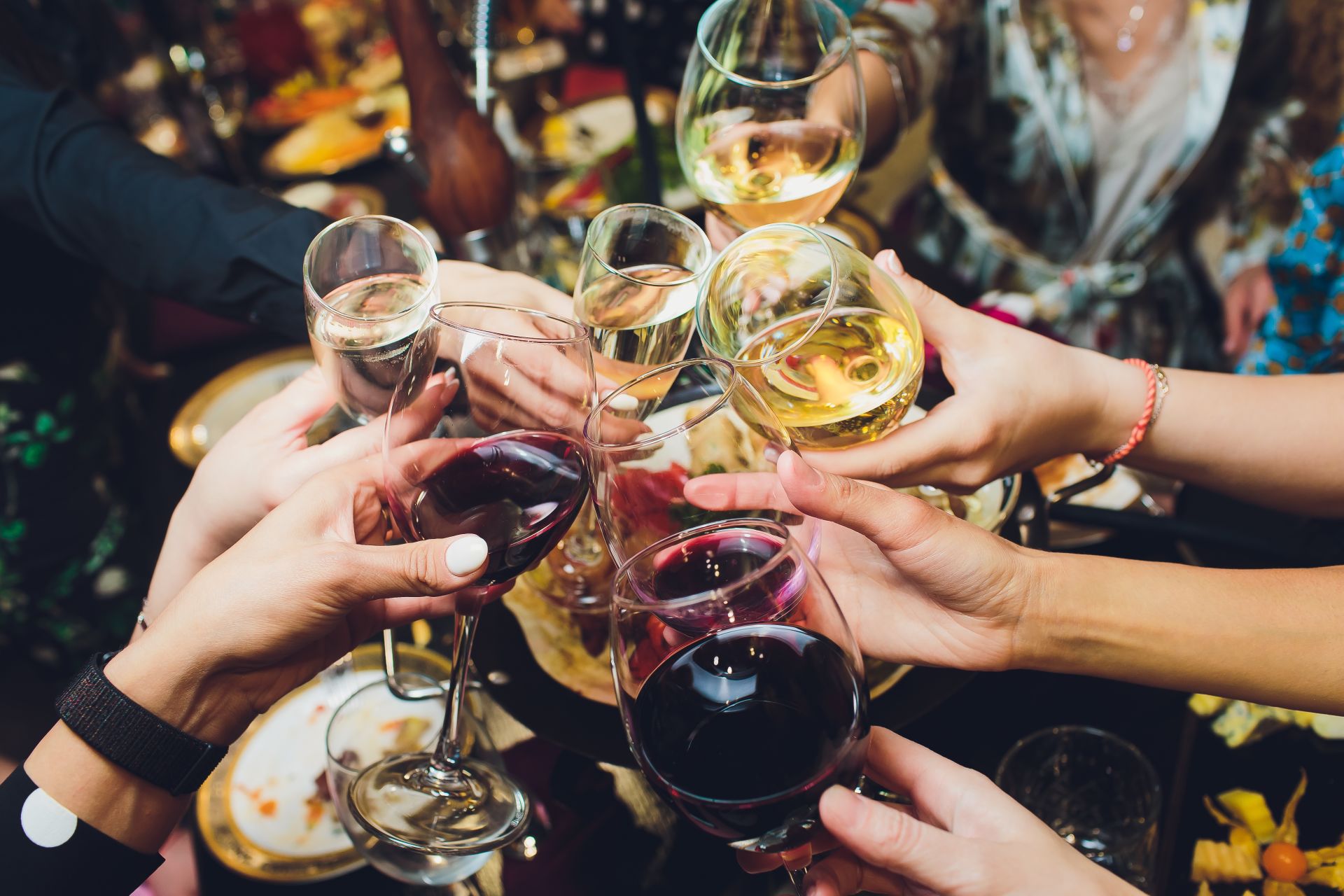 With Priorat's red boasting deep red and black fruit flavours with balanced acidity – Terra Alta's zesty whites with stone fruit flavours – and beautifully refreshing bubbles from Cava, it is hard not to find a matching wine from Cataluña to any food and occasion.